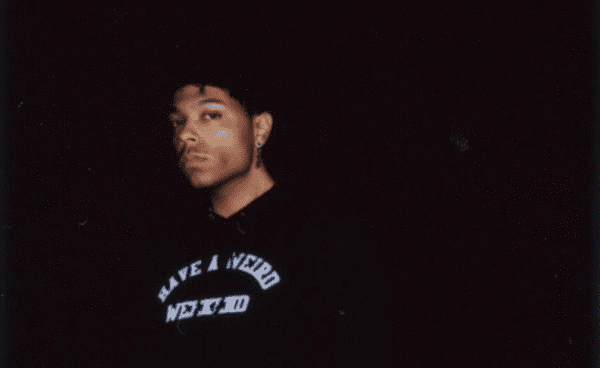 Our world is so fast-paced and upbeat nowadays, that it can feel impossible to escape the craziness. Let yourself do that with San Diego-born Jean Dawson's new track "Bull Fighter". Beginning at a leisurely pace, Dawson will first make you fall in love with his raspy vocals, before breaking out into a more abrasive set of lyrics. But it's the raw truth that he brings to light that makes the song that much more appealing, causing blood to pump through your veins faster with every line despite its slower pace.
Perhaps his truth will set you free, perhaps not. But either way this 22-year-old is one to watch.
Keep your eyes peeled for his 9-track release Bad Sports, due out this summer. More info can be found here.