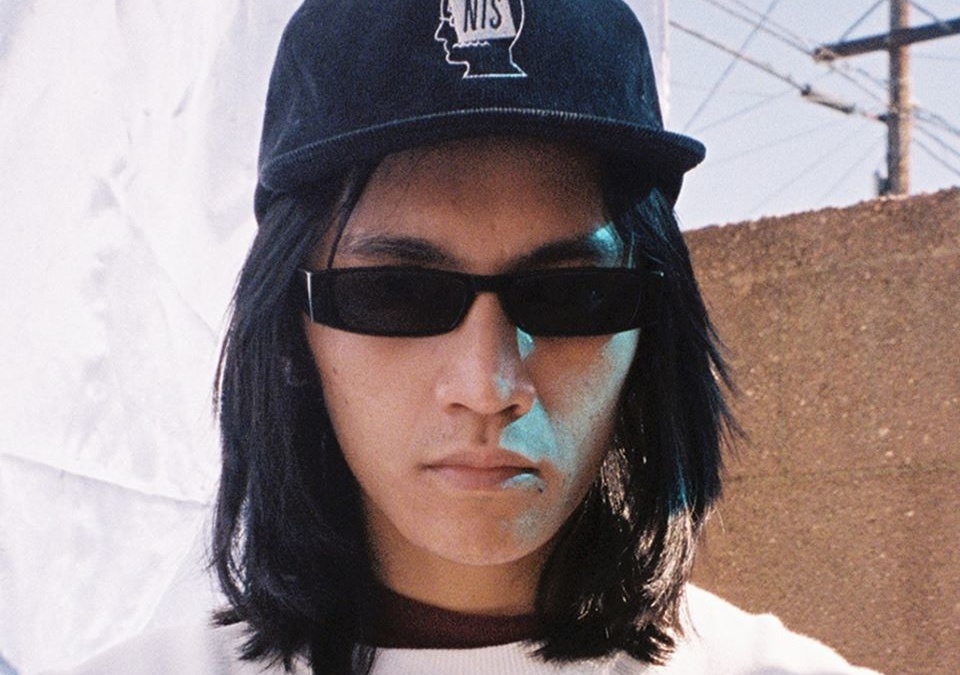 Eyedress' new video for "Jealous" visually matches its audio counterpart, as it is equal parts west coast surf/skate rock and 60s-inspired psych, all culminated in a video that brings with it a very specific vintage appeal. It looks like a Nirvana throwback, 90s MTV vibes and all. As Eyedress plays guitar up and down the coast, we also witness some rad boarding skills, brah. 😉
We're fans. Even the jackets make it feel a bit less wintry around here.
Keep up with Eyedress here.