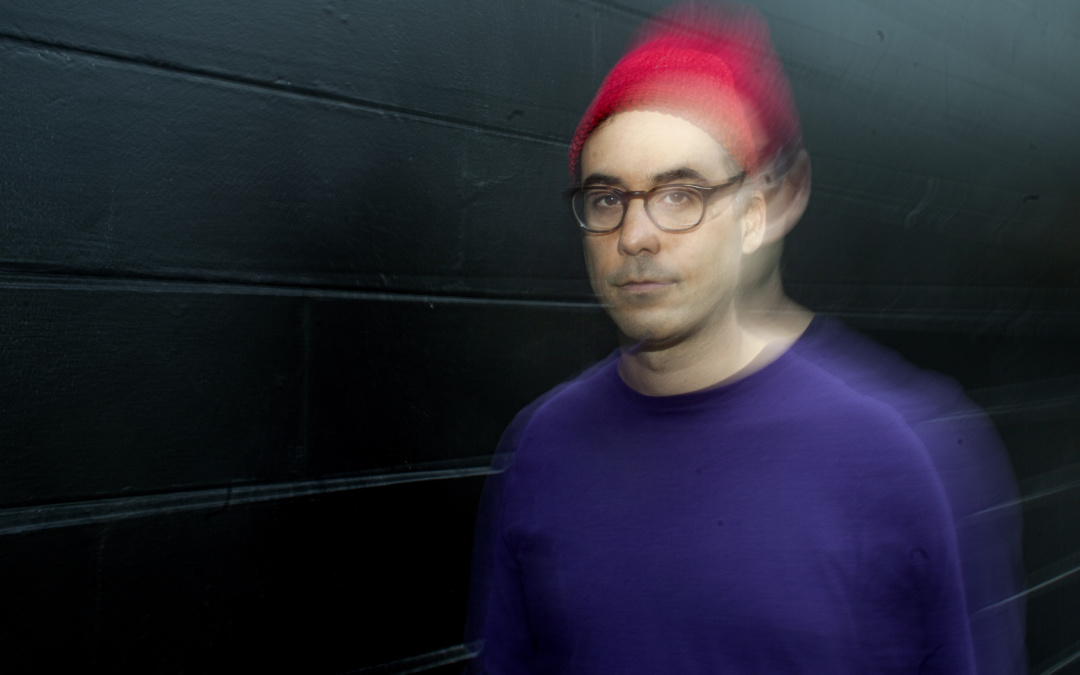 Though Travis Atria has been engaged in creative endeavors for years – he is the frontman of pop-rock collective Morningbell, he co-wrote Curtis Mayfield's official biography, and has authored other projects – his new project Atria has been gaining traction as of late. Good news, since its debut LP is set to release early next month. With the success of the project's first two singles – "Lucky" and "Love Theme" – there seem to be nothing but blue skies ahead for this solo endeavor.
Today, we have the exclusive premiere of the third single leading into next week's album release. "Jazz Cigarette" is a timely piece on global warming, relayed in a way that strangely calms your anxieties. While the "Temperature's always rising / Ocean's acidifying" (Hello, rhythmic lyricism!), he finds peace in an object. In a way, Atrias is letting us all bum a stress-reducing "Jazz Cigarette" off of him, to reduce the overwhelm of our responsibility to the planet and our future.
The accompanying video is a solid collection of city views around New York that romanticize the passing cars and gorgeous architecture. With Atrias' soothing vocals playing over it all, it feels like a love letter to Manhattan. We dig.
Moonbrain is out Friday, April 2, on Gold Robot Records.