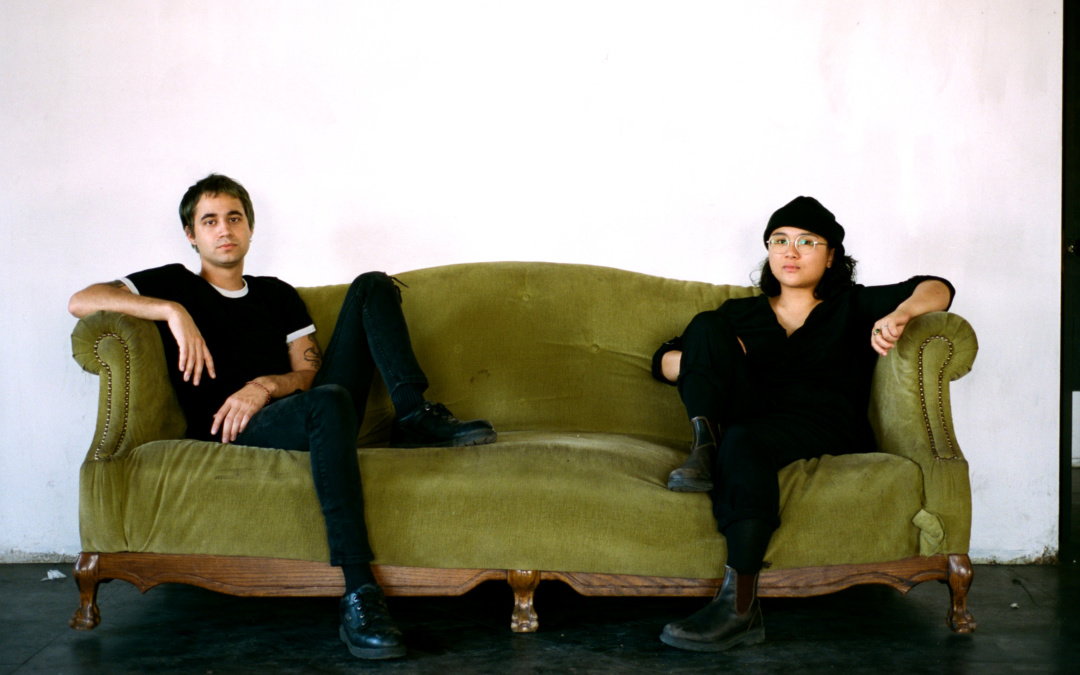 The collaborative efforts of new musical duo 
Jay
Som
 &
Justus Proffit
is a result of a casual jam session in 
Som
's home studio, which eventually turned into multiple sessions, thus leading to the creation of their collaborative EP. They both worked together on vocals and guitar; Proffit was in charge of lyrics and drums, and 
Som
 handled the editing and mixing, in addition to playing the bass and keyboard. Their first single is the charming  "Nothing's Changed," which is their upcoming EP's title track. The overall vibe is a subtle country ballad with gentle vocals and guitar strums. The overall sound is soft and beautiful, but the lyrics are surprisingly somber:
I chew it up, spit it out, and give it up.
Still I climb to reach the top,
I feel the same,
Nothing's new, nothing's changed.
Proffit's vocals seem to take the lead on this one, with 
Som
's gentle vocals contributing to the harmony throughout the track. Together, they sound like one strong unit. Their compatibility shines throughout he song, and that collaborative work ethic shows. The EP is entirely written, recorded, and produced by the two artists, showing their passion for this project. A lot of work and a lot of love was put into this, and it definitely shows.