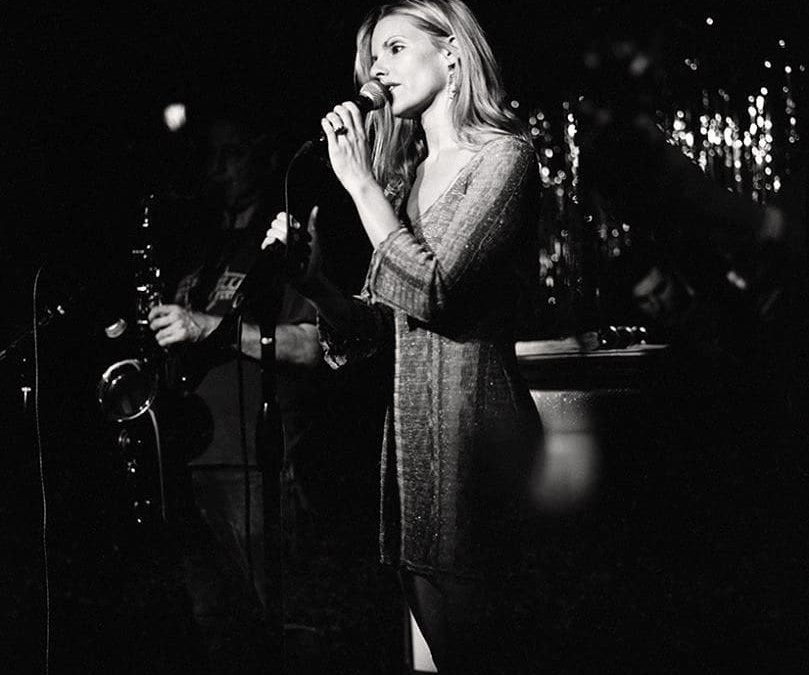 As I type this up, I'm chillin' with Sarah Sharp's new track, "Right Through Me". It is a really relaxing song as you get into it, profound music that really draws in the listener. I could also describe it as a slow jam with a little jazz feel, and it has a lovely tempo with a hint of electro involved.  People can cruise with this single.
This track was produced by Phoebe Hunt and recorded by Evan Felts and Isaac Stycker at the Magnolia Motel in Brooklyn, NY. As the producer says, "Everything about working with Sarah Sharp on this collection of songs has felt in alignment with her personal journey."
And though Sharp has grown since her "sleeping in the living room floor" days, she is branching out in different ways and making connections with other artists through her work. Sarah's new EP cover for Dream seems cool too; like falling in a dream. She also has 4 other EPs, soulfully made, to keep you in a consistent and beautiful frame of mind. Keep up the good work Sarah Sharp.

Keep up with Sharp here.