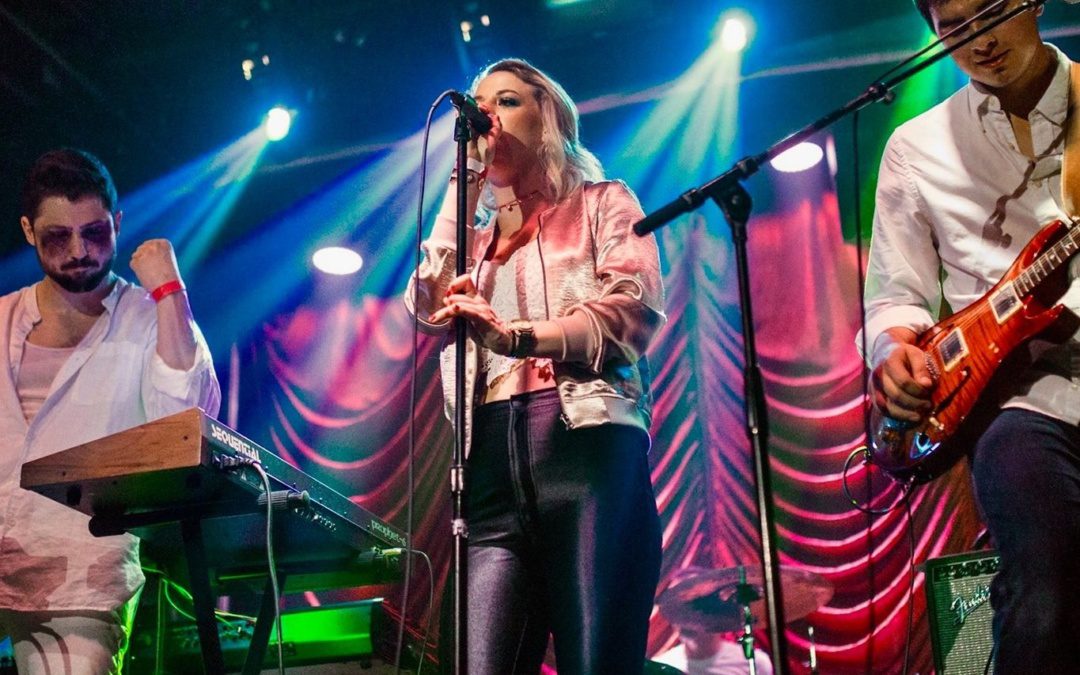 Shaman
Elect
 just released their 13-track debut album,
Mind The Ether
. The Brooklyn-based alt-electro-psych-rock collective has some smooth feel on "Woman in Black", very expressive about specific feelings. The band has the electric guitar in gear, striking a cord with listeners quite literally as the lyrics take hold. My personal favorite, "Ships Ahoy", has a quick beat to it, and expresses the thoughts of a woman waiting for her love. The cool vibes with a rock feel make it worth listening to again and again.
Check out Shaman Elect on soundcloud where you can find 4 released singles, all of which have caught the attention of music seekers all around the world. Their rich rhythms and inspired performances lead the listeners to enjoy and experience a release through music.
**co-written by Meredith Schneider