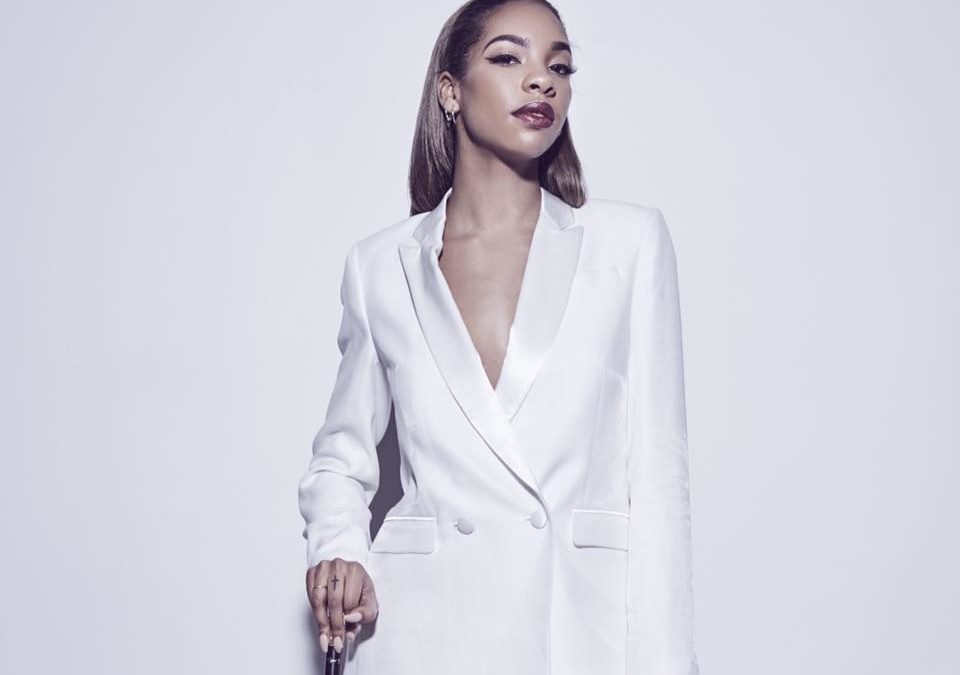 If you're looking to expand your musical horizons globally, set your sights to Sweden. Making waves across the Atlantic, Stockholm-based R&B singer Janice (Jah-NEES) is making herself known with her single, "Answer", featured on her upcoming debut solo album, Fallin' Up, set to release February 2nd, 2018. "Answer" is already gold, and looks to only grow more, especially as she is being introduced to the US and other countries . 
Emotion-filled piano paired with Janice's strong, soulful voice makes for a solid track, highlighted with some electronic beats and poignant lyrics. While at first listen it seems to be a love song, "Answer" is actually about feeling lost since the passing of her father: "It's been four years, without you/Daddy can you cover my soul". Anyone who has ever ached to hear the voice of a parent or loved one just one more time will connect strongly with this powerful single. Janice sings with the confidence of a veteran, and does her musical inspiration, the late Whitney Houston, justice.
Her latest video for "Queen" can also be found below. Let us know what you think in the comments!
Keep an eye out for Fallin' Up, and check out "Answer", as well as the acoustic version and more by Janice on Spotify.