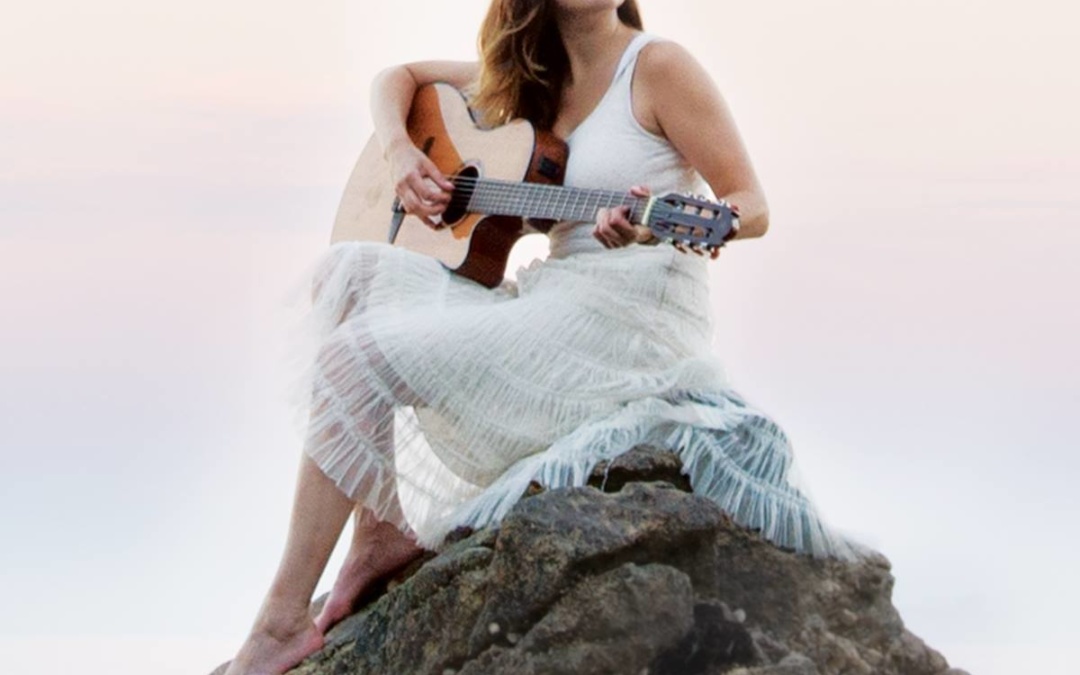 As you lean slowly into the gentle and mellifluous soundscape of Jane Willow's Onward Still, your mind starts to wander, and wonder what the inspiration for this work of art exactly was. From the first caress of vocals in "Onward Still", to the last defining, harmonic moments of "Comfort", this 6-track EP is nothing if not the perfectly watercolored canvas to hang over your blooming ideas and goals and adventures for 2019. "On My Mind" hits you with introspective and intense lyrics, sad strings to really rip into your heart's deepest cavities. "Nobody Knows" has a strangely poignantly placed feeling of freedom to the delivery of the vocals, subtle yet defining nuances throughout.
"Hannah" brings the pace up, the Dublin-based artist's most notably uplifting track to the work. "If I Did Love You" is quite the ballad, theatric and haunting in its presence. "Comfort" truly rounds the release out nicely, with a sound that makes you feel as though you're basking in the glow of the sun on a patio somewhere amongst vineyards. This song itself evokes the title in an effortless and wonderful way, which seems to be the artist's intention. We'll be using this as our adult lullaby for a while, and we're not even remotely ashamed.
Keep up with Jane Willow here.