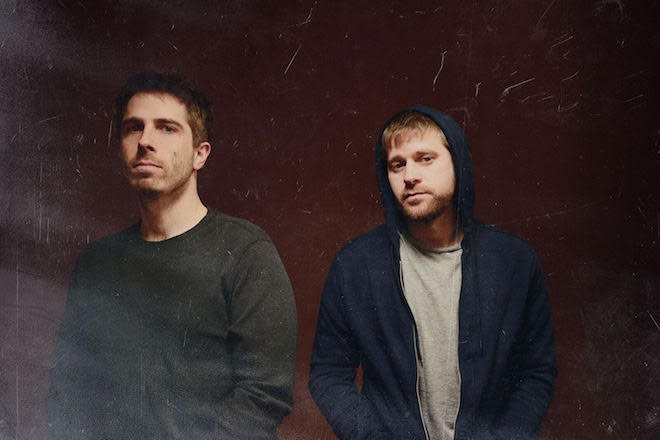 This playlist mixes songs that influenced both Jesse and me in making "gorerunner." Jesse's inspirations for this record ranged from bruising electronic noise rockers HEALTH to subdued Philip Glass pieces. He frequently sent me these songs while he was writing the demos that became the record– not for melodic inspiration, but because he wanted me to understand the mood or structure that formed the foundation of the songs. As I worked on vocal ideas, I associated the snippets Jesse would send with songs in my musical vocabulary, which tends to be very different from Jesse's. Doing so gave me inspiration on how to approach the songs vocally. For example, when Jesse first played me the music that eventually became the title track for the release, the density of the rhythm section brought These New Puritans to mind, and I tried to channel their unique vocal styling.
words + soundtrack by Tom Vickers
Keep up with Jane In Space here.