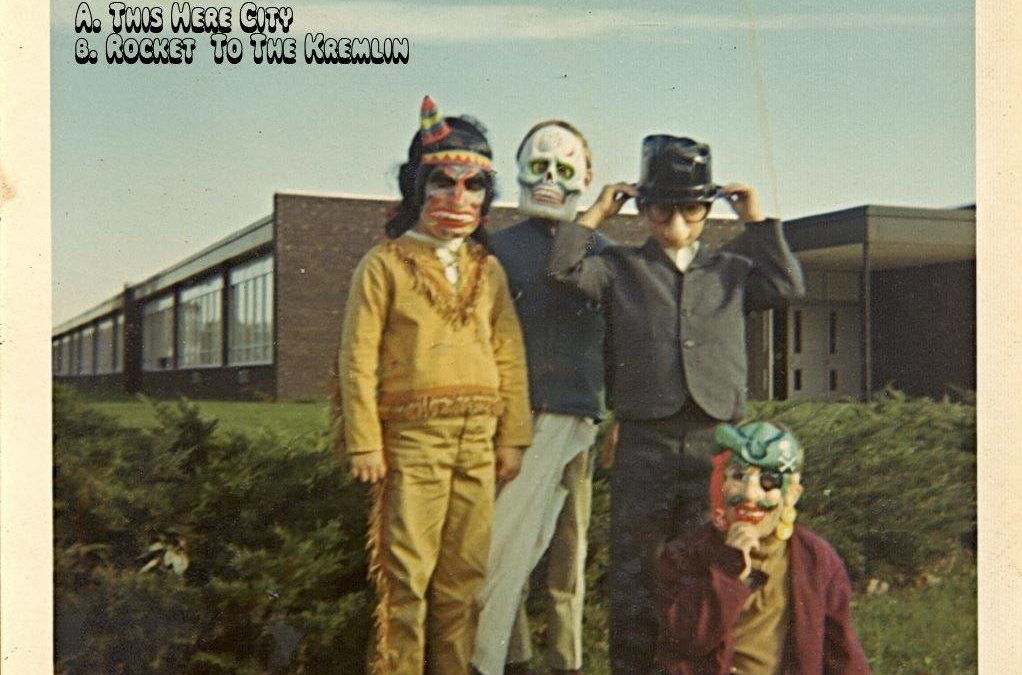 Jane Church is a band hailing from Queens, New York. The band was formed in April 2017. The band produces music under a genre that they classify as "Beatlegum" and "Janitor Rock" music. The band is back to release their new single "Rocket to the Kremlin".
"Rocket to the Kremlin" is a song about an American spy who is excited, confused and lonely about their new life. The purpose of the song is evident through its sound. The song's tempo is a little disheveled, showing what the spy is feeling.
The song is creative, vibrant, and full of different emotions. After this release,Jane Church is clearly the band to be on the lookout for this year.
Keep up with Jane Church here.