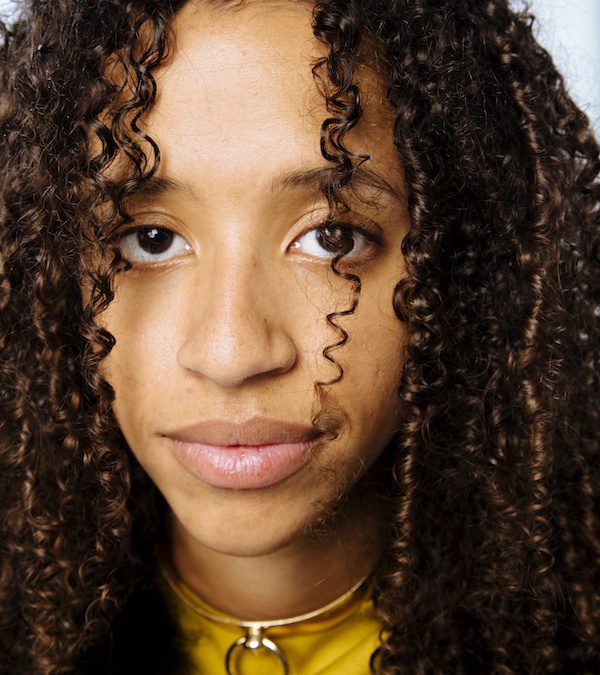 Folks always ask me 'what do you listen to Jackie?' and I can never answer their question. I don't believe in genres, I believe in great music and I think confining oneself to playing or listening to only one genre is dooming oneself to a life of monotony. Here is my super random playlist of songs I love that I have listened to all throughout my life.
africa – toto
come around – marc broussard
maggot brain – funkadelic
multiply – jamie lidell
soul rebel – bob marley
shade of a shadow – teitur
addicted – amy winehouse
unthinkable – alicia keys
defying gravity – Wicked
young blood – the naked and famous
to zion – lauryn hill
retrograde – james blake
waltz between eva and che – Evita
Keep up with Jackie Venson here.