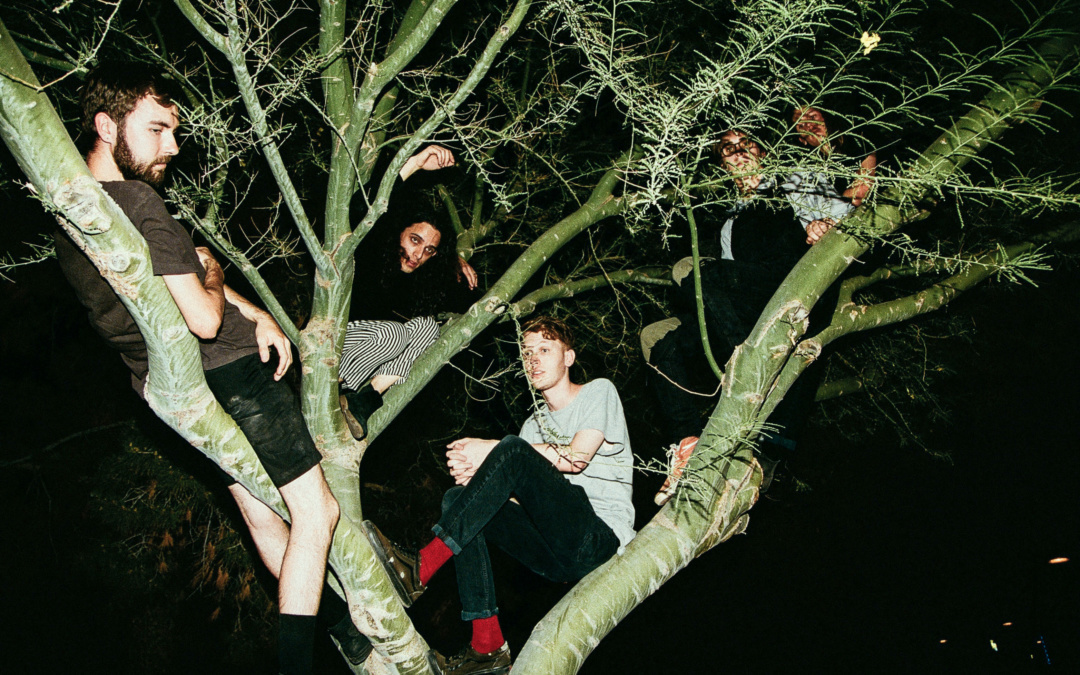 Today, we have the insane pleasure of premiering alt-rock collective James World's latest visual gem for the title track off their upcoming album Funny Dreams. Beginning in a rural community walking down the street, you get a feeling that something is a-brewing if not only for the edgy vocals and guitar that lead in to the core of the track. Overlays of scenes enter the frame in black and white, creating a psychedelic space for the viewer, amidst flashing lights and a sense of confusion amidst the insanity. And yet, the adventure is somehow calming as the beautiful trees lead you out.
Check it out below and let us know what you think on Facebook!
Keep up with James World here.