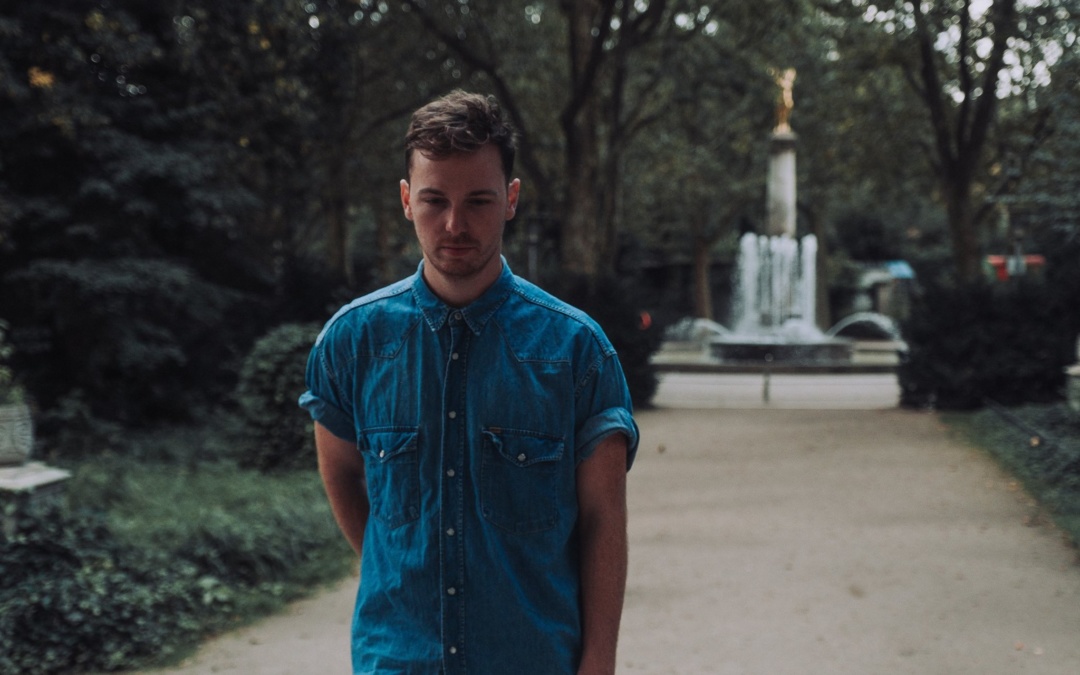 Shining brightly over on Absent Mind this week is the new single from ZENDR and singer/songwriter James Chatburn. It is the second time ZENDR has released on the newly established label, and we love this latest offering.
Once again ZENDR brings out soulful, jazz-inspired notes into this production, whilst Chatburn does a glorious job of allowing his tones to fill the space in between brass-led riffs and smooth electronic transitions.
Be sure to check out this collaboration right away for a dreamy end to the week.