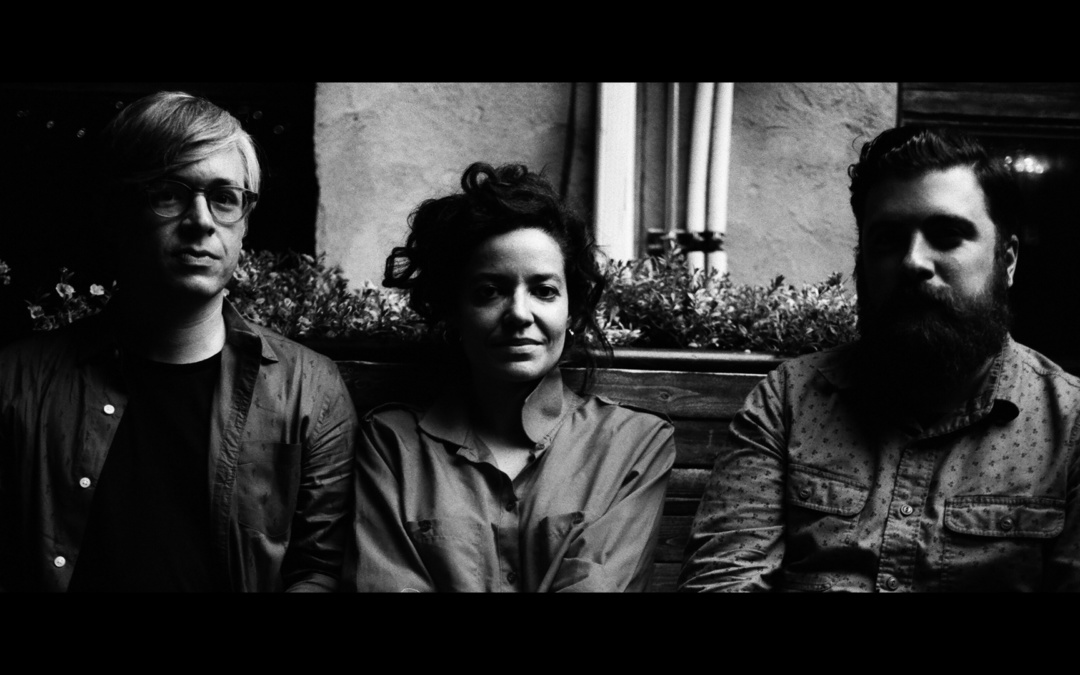 On September 28th, New York-based trio Isla Invisible – comprised of Rebecca Adorno, Julian Brau, and Ryan Correira – released four track collection EP1, and we've got some thoughts. From the first, slow, almost trepidatious lines of initial track "Pillow", EP1 seems to glide through the atmosphere, leaving showers of slow motion glitter in its wake. Even with the deeper, surf-friendly sounds of "Outward" – check out the lyrics that match the vibes of the instrumentals perfectly – and its punk-tinged follow-up "Frail Devices", the collection boasts an ethereal yet raw sound that will stick with you hours past listening to it. "If All Is" rounds it all out with that same soft sound provided by the vocals in "Pillow", though there's much more intent behind this track. It might actually throw you into a state where you're not entirely sure which emotion you should evoke, but that's the beauty of EP1. It brings us to a place where we can lay our emotions bare and feel what the music has to offer.
Take a listen below.
Keep up with Isla Invisible here.