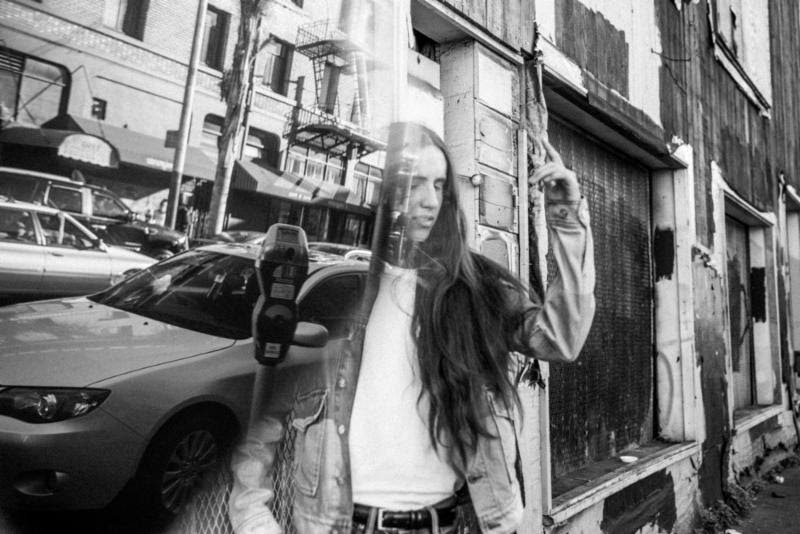 Xiuhtezcatl is an explosion of talent. The 17 year old rapper and activist is an indigenous artist who is using his voice to do big things – even leading a lawsuit against the Federal Government (Youth vs Gov). He's been creating music since age 7, and ten years later, he's dropping his debut LP Break Free this spring, led by his single "Blu Ink", featuring his sister Isa. "Blu Ink" is just a sampling of one aspect of his talent, and displays not only his rapping skills but also his passion, complemented by his sister's vocals. It's everything you'd expect from an exceptional young artist and yet so much more. Xiuhtezcatl elaborates:
I'm telling my own story as a young artist, a young 17-year-old growing up in this world, and what the hell it's like to process all that. I'm beyond stoked to release this record, simply because it's a massive step for me in the world of music…The record is going to change the way the world sees me, and it's going to change the way that I've told my story to the world.
And we cannot wait to hear more of his story.
Keep up with Xiuhtezcatl:
WEBSITE | FACEBOOK | INSTAGRAM | TWITTER