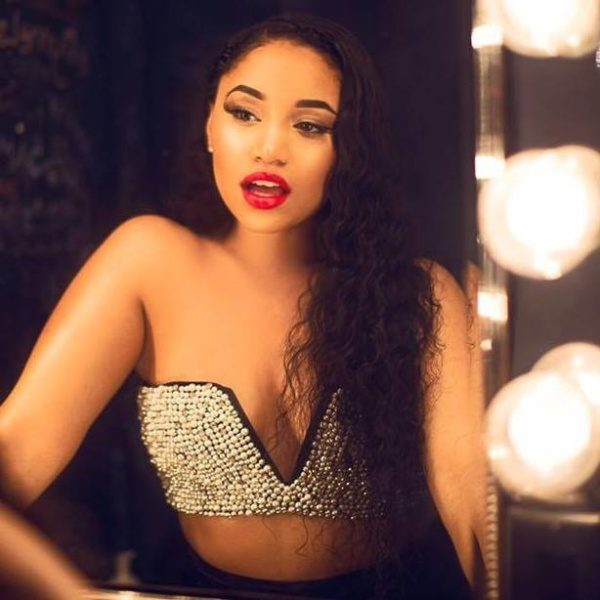 With all of the musical talent and skill that exceeds that of most of the rising generation, 21-year old artist Vina Love is taking the stage by storm. Her talent, however, is not limited strictly to vocal ability. Unlike most artists, Vina has her hand in every part of the creative process from songwriting to the production of her music videos. Her ear for solid vocals and eye for beautiful aesthetics is emphasized and proven with the release of her new single and music video, "Air," which is expected to bring her popularity and success to a whole new realm. The remix, "Air" that is coming soon is a remix that features beats by Ted Smooth, DJ Kid Capri and also a special guest feature by a well-known rapper.
Alongside the new single release is the music video for "Air", which captures the listener and embodies the soulful spirit of Vina Love. With the addition of neon lights that highlight Vina's unique chic look, the video has a very professional feel that puts this budding artist up with some of the top performers around the globe. As traction for her music continues to build, Vina has also been working to market her name by opening for other performers such as Fat joe, Ja Rule and Jada Kiss. With all of this success, there is nothing holding Vina Love back from becoming the next new thing in the music industry.
Keep up with Vina Love here.