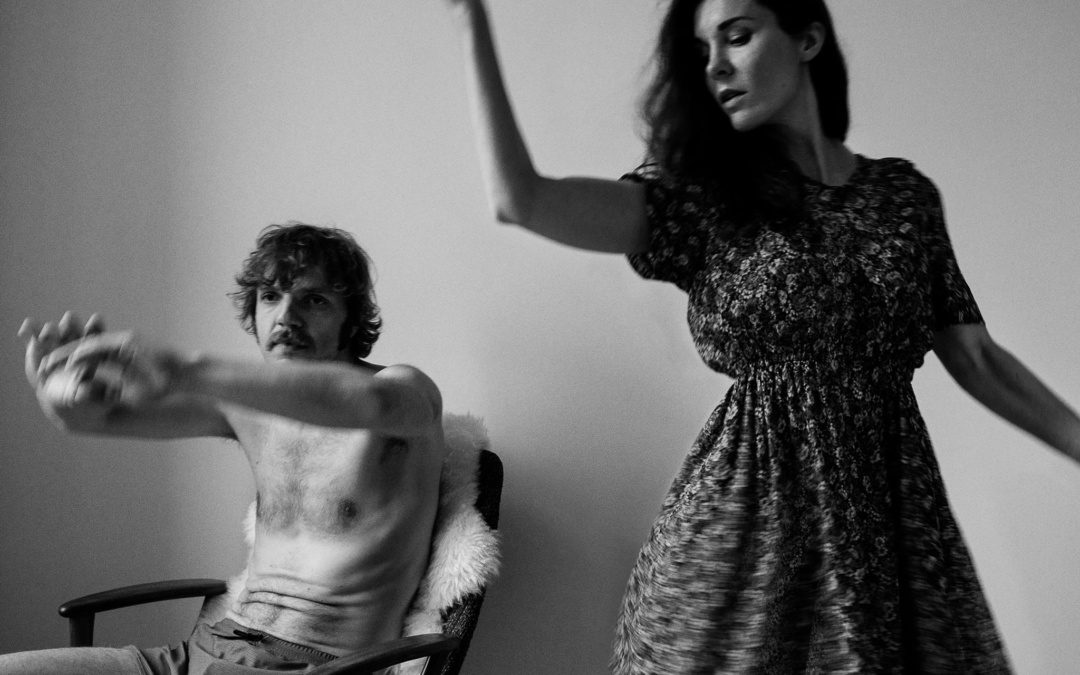 Band of Gold just premiered their single "Well Who Am I" off of their forthcoming album Where's The Magic.  PopMatters describes the band sound as "A really unique take on pop music… an intriguing sound."  It is in fact an intriguing sound as the track is quirky, unique, and very zany.  What you think is going to start off as an alt-pop song, leans into a rock guitar solo, but not until the vocals pick up the pace and end the song abruptly.
The most interesting part of "Well Who Am I" is the bands' seemingly random lyrics.  It starts off "I like the way you comb you hair" and is followed by "I like the neatness of your hair….but I don't think you'll ever dare."   The uniqueness and array of sounds/genres is what makes this song so fascinating, and addicting.
Keep up with the band here.