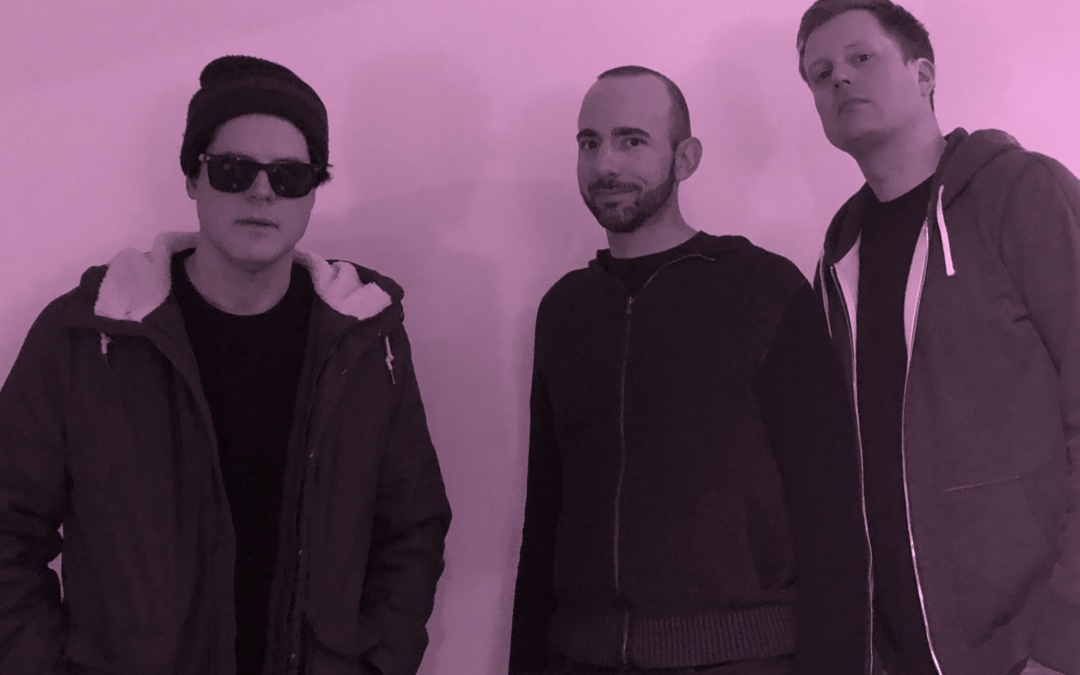 Dallas punk rockers CLIFFFS are big believers in the idea that perfection has ruined music. According to them, precisely triggered digital samples, autotune, and overly photoshopped album covers all attribute to the killing of the imperfections that give music character and turn it into just another product being marketed to the masses, all elements of humanity drained out of it.
CLIFFFS approaches their music a little differently.
"CLIFFFS don't give a fuck about perfect". Fellow Dallas musician Rhett Miller wrote. "Which is probably why, for their sophomore effort PANIC ATTACK, they went and made a perfect record". The irony is there, but it's not hard to see what he means.
Less is more with this project, and it pays off. The first single off of that record, "Into the Salt", is a quick and fiery track with all of the delicious grit and raw energy that exemplifies garage rock. Their premise is simple, but their songs are explosive and their playing is tight. Short, not so sweet, and definitely to the point, one thing is for sure; CLIFFFS know how to rock.
CLIFFFS kicks off the first of three album release shows February 27th at Three Links in Dallas.