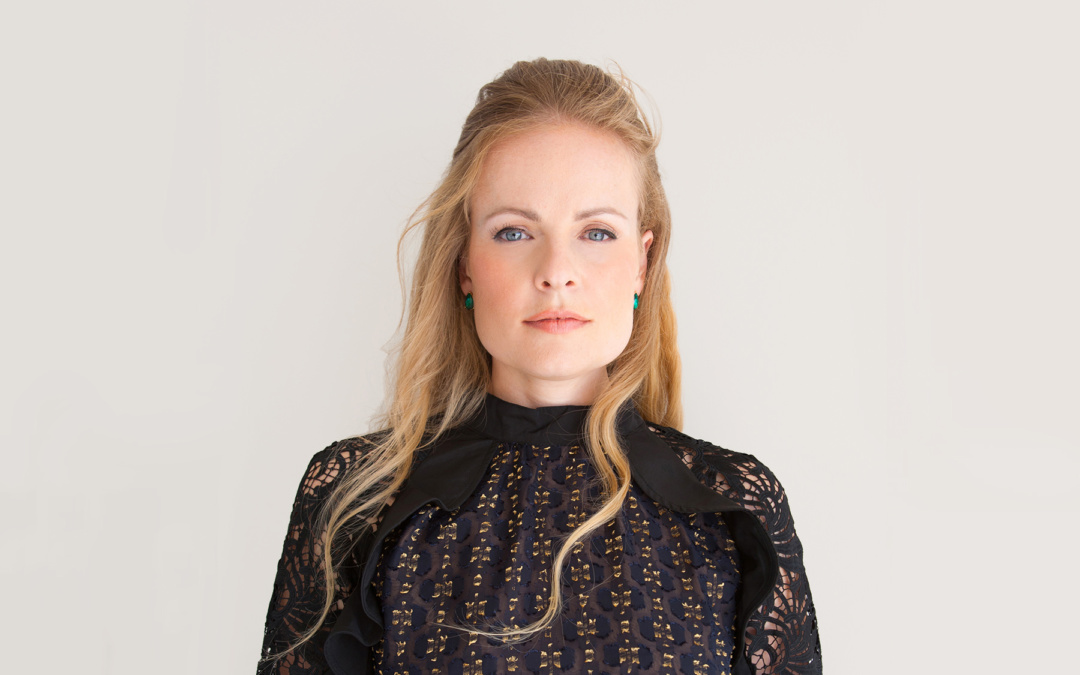 Today, California songstress Alice Wallace released her highly-anticipated 11-track full-length, a beaut titled Into The Blue. Her fourth album, it is truly an exquisite collection of songs that evoke emotions over personal anecdotes, social issues, and the beauty of our natural surroundings, among other things. It's a culmination of what we have come to know and love of Alice Wallace over the span of her career – the softness and vulnerability that we all feel at times, coupled with undeniable strength and intensity – and we're absolutely smitten.
When the album starts with the line "What just happened?" during the lead track "The Lonely Talking", we realize we're in for a wild ride. After all, who else has had an adventure that's started with those exact words? (Exactly.) Wallace's emotional, deep, robust vocals carry us into "Santa Ana Winds", an old western theme to it all. "Elephants" – perhaps one of our favorites on the album – is simplified instrumentally, more melodic as it addresses some very important social stigmas and issues. "The Blue" continues at the same slower, borderline meandering pace, as Wallace croons to us of "the mystery" of "The Blue". "Desert Rose" does nothing to pick up the pace, but "charming" describes more than just a word in the lyrics. The guitar parts are magnificent, Latin-inspired instrumentals that serve as the perfect backdrop to such an emotional and specific story. "When She Cries" presents as more high energy, singing of rain"in the City of Angels," a phenomenon we've all been privy to over the past week or so.
"Echo Canyon" is another favorite, simplified so Wallace's vocals can take center stage, the exact emotional triggers placed perfectly, even without the aid of the instrumentals. Echoing a soulfulness only Wallace could evoke, the guitar parts are absolutely inspired. While "The Same Old Song" is pretty cut-and-dry blues in a very palpable way, "Motorcycle Ride" has a soundscape you will 0% predict by the title of the track. It's sweet, mellifluous, and leads beautifully into ballad "Top of the World". "For Califia" is the last track featured, instrumentals that we could easily see in an episode of The O.C. The lyrics are gorgeous, and it leaves an impact that only Wallace is capable of. Perhaps she really is the Queen of California.
Keep up with Alice Wallace here.