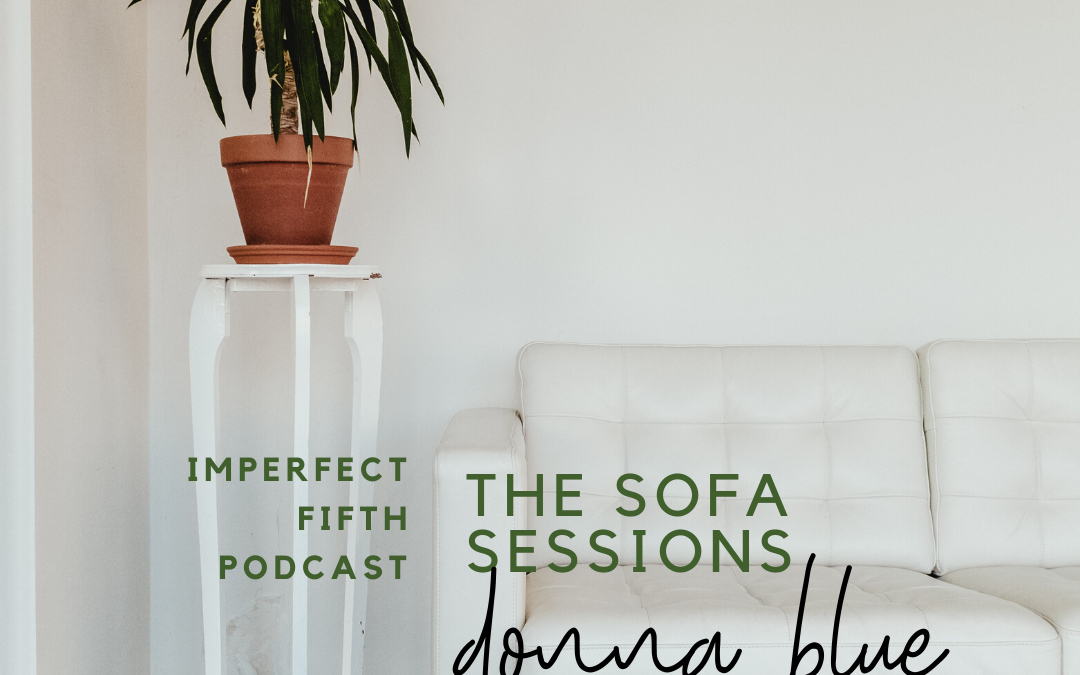 We caught up with one half of talented duo Donna Blue as the band was getting through customs to head back home to The Netherlands. Heavily impacted by the cancellation of SXSW, they spent a few days in Austin after the announcement hit. They calmed our nerves, and we're going to spend the rest of lockdown listening to their music.
0:00    Intro


EZVisibility.com




imperfectfifth.com/merch

0:26 – What are you up to today?
0:46 – How do you feel about how the music community is responding in the wake of the SXSW cancellation?
2:10 – What inspired you to jump into music?
3:12 – What's been your favorite venue to play so far?
4:05 – Is there a specific venue you've dreamt of playing?
4:52 – What are you planning on doing once you get home?