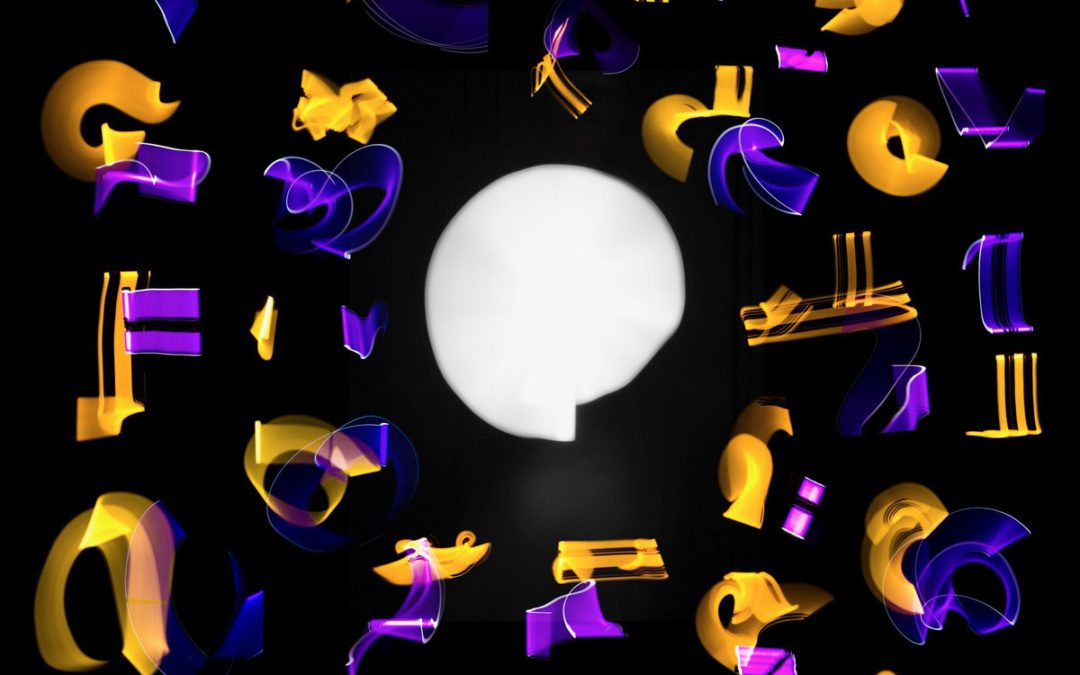 Experimental electronic musician Keith Rich operates under the moniker MemCave (when he's not busy rockin' out with his band Druids). In August, he released his solo album on local Kansas City label Intelligent Sound, and has been busy entertaining the midwest with show after show, adding his blissful sound to the summer heat.
How Beautiful To Be takes you on a journey through whirring, 80s tinged soundscapes, through tense sounding tempo changes, and into a world of mystery and magic, to be honest. From the beginning of "Pink Sky (ft. White Flashes)", you can feel an almost enchantment to the music. "Ex" brings us into easy listening/lounge music territory, and "Fantasy Peel" picks up the pace and brings you into an almost alien soundscape for a line or two.
By the time you reach fourth track "Sukeban", you realize you could play the music MemCave has created behind almost any scenario, and it would only enhance the world around you. Tense in places, his tracks have a smoothness to them that almost reassures you that these songs could be played both in a yoga studio and at a rave simultaneously. Luckily – with its predecessors – you don't spend one moment thinking "Better Days" will be any type of Sublime remake (Though we wouldn't hate on it, Think on it, k?), the crispness that almost bounces off the track is almost refreshing. "Glass Belgium" continues at a similar pace, keeping tempo up enough to make you want to dance out of your chair. (Yes, I know. And the chair I have been sitting in is damn comfy.) "Monya" brings a bit of a different – shall we say "adult" – sound with it, playing with quirky sound effects and maintaining a rhythm that just sticks with you.
While "Glaring" hits with staccato sound effects and notes, "Above Water" takes on more dissonant sounds and dramatic, long notes. "School Gloss" rounds the album out with a jazzy, almost offbeat, feel. You can certainly detect – and appreciate – the dubstep influence in the track, but there is a point in the song when you just realize you want to hear more.
(Hey, MemCave, did you hear that?)
How Beautiful To Be is available now. Keep up with MemCave here.