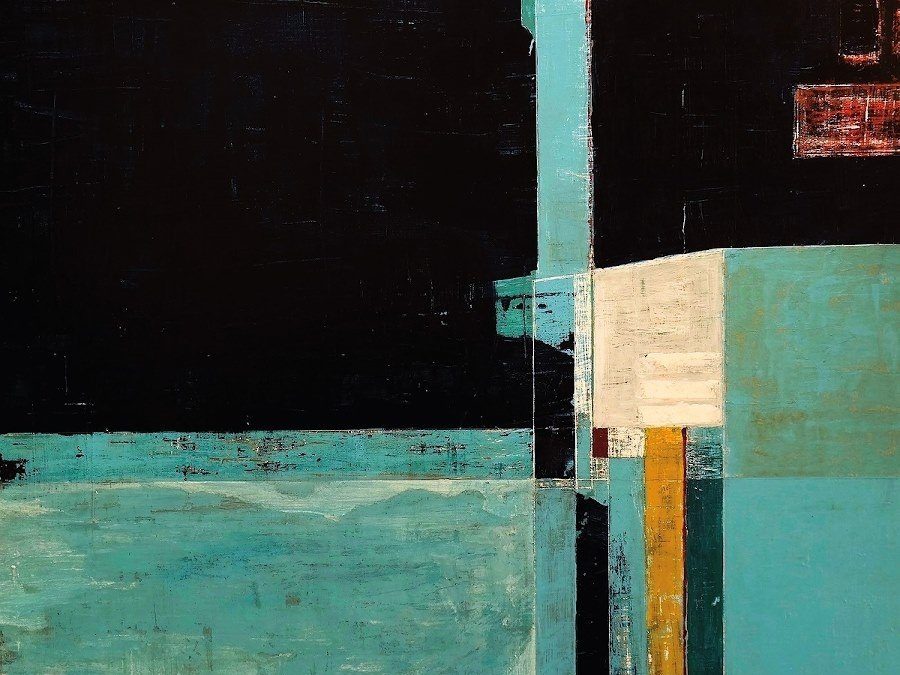 Deafman Glance is 28-year-old Ryley Walker's latest album, out May 18th via Dead Oceans.  The album consists of nine tracks, each one a little different from the next.  "22 Days," the second track on the album is perhaps one of my favorite tracks.  "22 Days" has a slow jazz instrumental intro for at least a two minutes, rendering the song tranquil, yet engaging.  What sounds like a purely instrumental track at first,  "22 Days" has help with Ryley's vocals. "But I gave myself 22 days to come up with a master plan," Walker sings.  "And people can be so plain, with the power to re-arrange," remains my favorite line.  What seems like a tale of despair at first, the piece is soon picked up and flips gears to upbeat jazz, rock, and then slows back down again.  "Can't Ask Why" is yet another beautiful track on Deafman Glance.  Like "22 Days," the instrumental lasts for a while, except instead of jazz we hear wind chimes.  In fact, the wind chimes are incorporated throughout the song.  "I can't sleep at night," Ryley sings ironically, as if the chimes are the things will put him to sleep. "Telluride Speed" sounds like the beginning of a fairy tale with light sounds of a flute.  Like a fairy tale Ryley sings "I threw a a rock at your window." The track is sweet, innocent, and makes you feel at home.
Perhaps my favorite thing about Deafman Glance is the variety of sounds and instruments that Walker incorporates into each song.  Inspired by the sounds of the city, Walker says:
And it's more Chicago-y sounding. Chicago sounds like a train constantly coming towards you but never arriving. That's the sound I hear, all the time, ringing in my ears. Everybody here's always hustling. Everybody who talks to you on the street's always got something they're coming at you with. It's the sound of strangers dodging one another. And landlords knocking on doors to get rent that people don't have. But it's eerily quiet at night. This record is the sound of walking home late at night through Chicago in the middle of winter and being half-creeped out, scared someone's going to punch you in the back of the head, and half in the most tranquil state you've been in all day, enjoying the quiet and this faint wind, and buses going by on all-night routes. That's the sound to tune in to. That's the sound of Chicago to me.
Deafman Glance is out now. Keep up with Ryley Walker here.