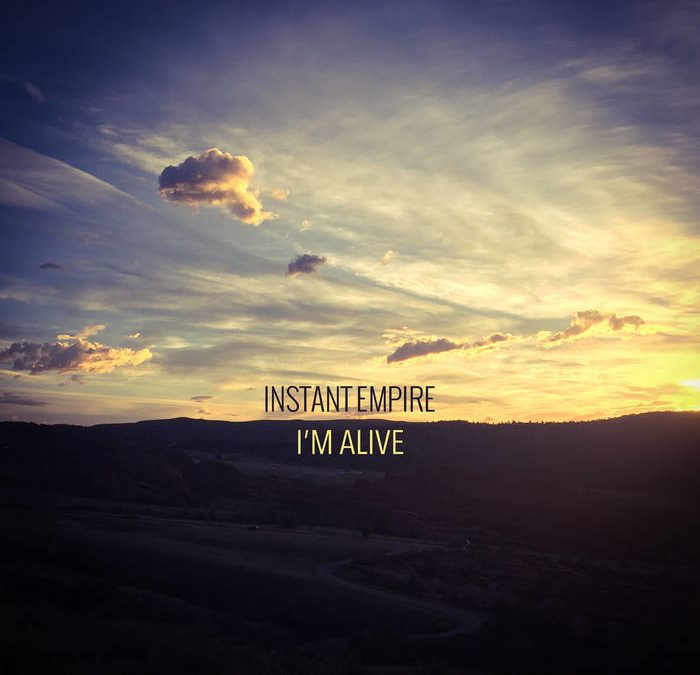 This is the year of singles for the singers and artists of Instant Empire. Band members Scotty Saunders (lyrics and vocals), Sean Connaughty (guitar), Lou Kucera (guitar), Jacob Porter (bass) and Tristan Kelley (drums) have started the new year off with their single "I'm Alive" which will be the first in their 12×12 series. They expect to release a single for every month of the year which has their fans over the top with excitement and expectation. As a growing progressive dream punk band in the industry, Instant Empire hopes that his new project will gain the attention of potential fans and critics that will help them project their work into fame and glory.
However, Instant Empire is not new to the scene of music. Having produced seven works that have been listened to and downloaded by fans all throughout the world, this band has started to accumulate the recognition that their hard work has earned. Like their previous work, "I'm Alive" features an intimate set of lyrics as well as well as beautiful rays of light that won't be easily forgotten. This new single sets the stage for more exciting work to come this new year!
Keep up with Instant Empire here.