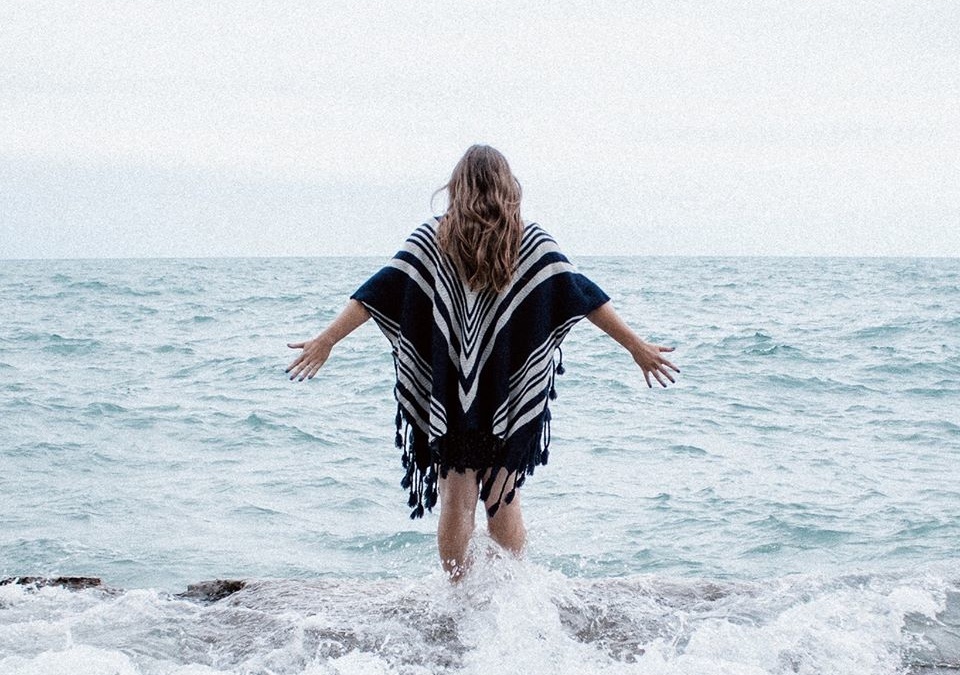 With the release of their second full-length Cry All The Time, Impulsive Hearts delve into darker themes of love and loss, while keeping true to their bright and fierce style of songwriting.
The album opens with "MELODY" is a look at a relationship that fell apart where one knew it was coming and the other didn't. This uses the idea of creating a melody of music to capture one's love for the other, "I could build a melody, it's in a song u would write it down all summer long, oh I would build the world you love, who you waiting on?" and the realization that person wants out of the relationship with: "you took it back what you said / … / you said forget the rest, the rest of what we said."
The album ends with the track "some heartbreakers" a slower and slightly upbeat tempo track that encompasses the theme of Cry All The Time, love, heartbreak, and loss.
Impulsive Hearts creates music that has a touch of sadness to the world of neo-girl garage rock bands. With Danielle Sines providing captivating vocals and fuzzy guitar, Doug Hoyer (bass) and Dan Julian (drums) hold down the rhythm section bringing each track to its peak moment, and Fallon McDermott (saxophone) and Jess LeMaster (violinist) add a depth to these tracks. All parts come together to create the larger than life sound of Impulsive Hearts.
Cry All The Time comes full circle from its start to finish, with "MELODY" presenting an example of heartbreak and loss while "some heartbreakers" shows that we all have stories of heartbreak, each song on this record is a story of heartbreak.