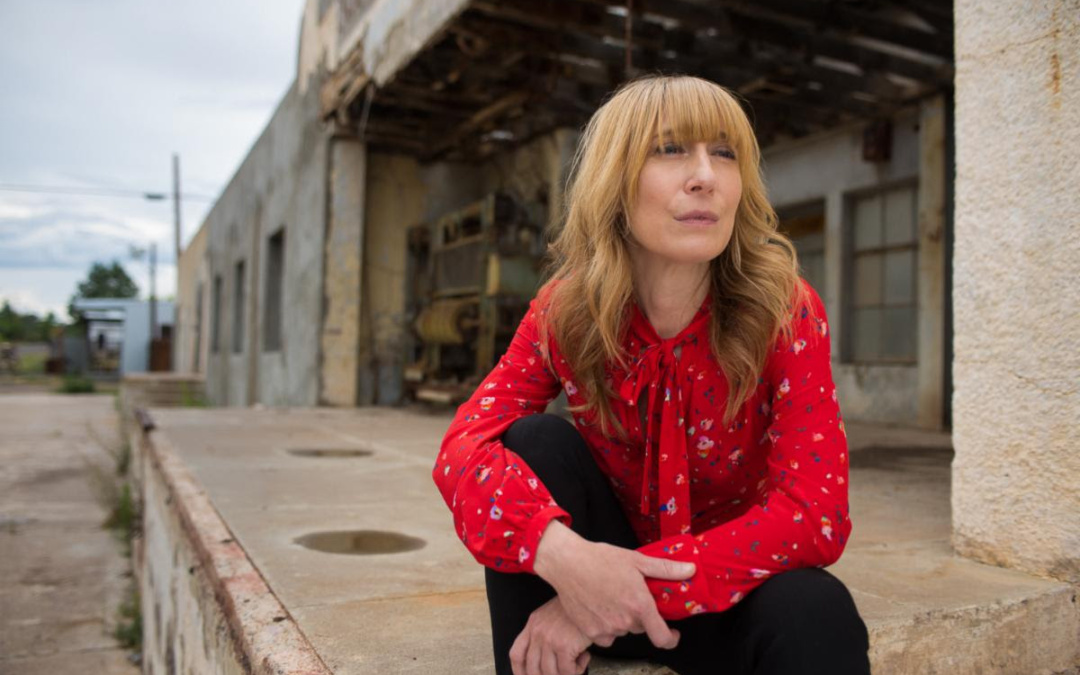 Cincinnati, 2003. "Heartless Bastards" was incorrectly answered when a multiple-choice trivia game question asked, "What is the name of Tom Petty's backing band?" From this amusing origin Erika Wennerstrom's band "Heartless Bastards" was born. It began as a recording project but eventually evolved into a live band backed by a revolving collection of musicians. After playing regularly in the Midwest, Heartless Bastards got into the game when Patrick Carney of the Black Keys was taken with the band and passed on their demo to his label at the time, Fat Possum Records. By 2009 David Colvin, Jesse Ebaugh, and Mark Nathan had joined on drums, bass, and guitar to complete the group. Between 2009 and 2015 the 4-piece recorded several critically acclaimed albums, but for the last 5 years, fans have been craving something new. Well, some good news: the wait is finally over! Heartless Bastards are back in the studio to record an album featuring the same tried and true musicality that their fans have come to know and love: Wennerstrom's paradoxical vocals that simultaneously exist in the planes of sweetness and intimacy but also grit and depth, and the band's smoky blues sound.
Wennerstroms describes "Revolution" as a lesson in self-love and how it's the key to a more tolerant society. She believes that humanity needs to learn how to be satisfied with less and to stop needing to feel like they're better than others in order to validate themselves. For her, "Revolution" is both a mantra and a reminder for herself to avoid playing the commercialism-driven game and to focus on connecting and helping people rather than "beating" them at this game. She states "Dave Chapelle said at a show years ago "Poverty is a state of mind." That really stuck with me. I was in the Amazon several years ago, and it struck me how little people had materially, and children were running around and they all seemed so happy. Aside from the basic necessities of sustaining our lives I think giving and receiving love is really what we need the most. All the rest is just a bunch of noise."
"Revolution", however, is anything but noise. It begins with a soft acoustic guitar that rivals the passionate title. Then it builds steadily, layering heavy guitar and marching band-like drums under Wennerstrom's unique vocals that remind one of Colin Meloy (The Decemberists). It continues on like this until it revolts into this classic blues-rock song decorated with short guitar licks. The chorus' recurrent phrase "the Revolution is in your mind" recalls the quote from Chapelle, "Poverty is a state of mind," perhaps nodding to its sentiment. This is a song that is immediately gratifying on the first listen, but if you dig a little deeper there's a whole lot of insight to be found.
The track is out on Bandcamp, and a portion of the proceeds will be going to the ACLU in support of civil rights. Listen here!