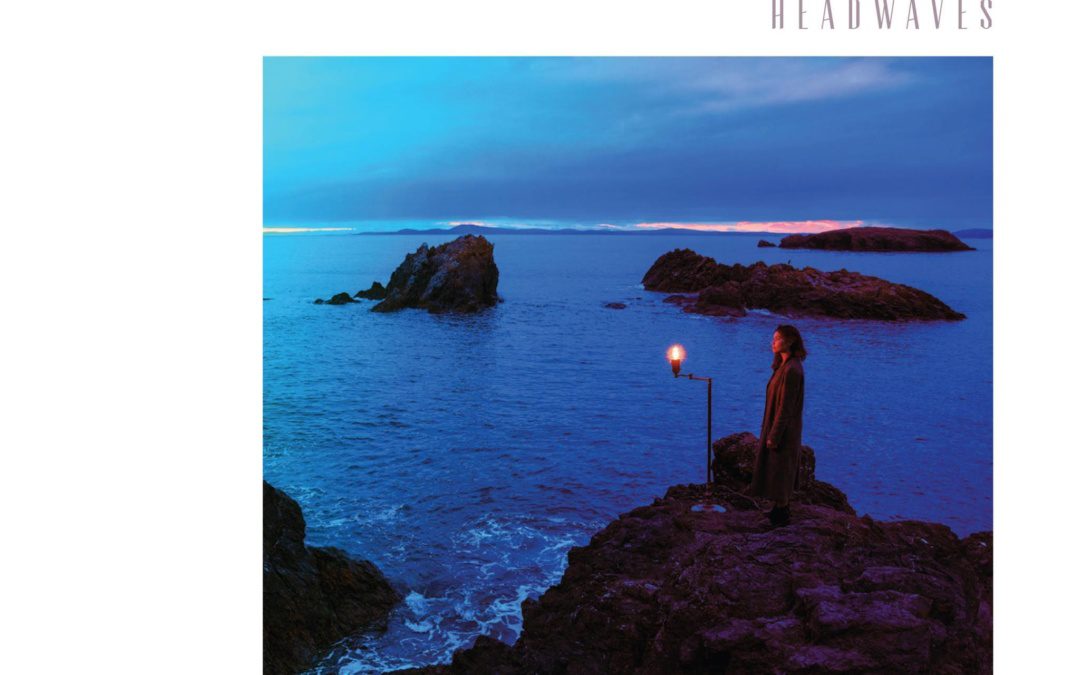 Seattle based dream-pop band Headwaves has just released their latest music video for their rising single "Left Right." Lead singer Ryan Barber started this journey with a love of writing music that portrayed emotion and feeling. With effortless talent, Barber originally wrote folk songs, however, it soon became clear that folk music could not move an audience like he wanted. Over the span of two years and the addition of friend and musician Larson Haakenstad and producer Randall Dunn, Barber was finally able to create sound around his lyrics that had a deeply satisfying effect on his listeners. With the help of their producer, this dynamic duo feature fantastic synth rock rhythms with lush, dreamy "dance driven" beats.
The most recent music video for "Left Right," highlights everything that listeners look for when they think of dream pop. The videography features hazy scenes and muted color schemes that seem to allow viewers the escape that they so desperately desire. Along with their creative use of color and screen writing, they were able to create an atmosphere with their music and movements that is enticing and completely envelops the listener. Now that they have several singles and the addition of this new music video, music listeners from around the country are starting to pay attention to this budding dream pop band from Seattle.
Keep up with Headwaves here.