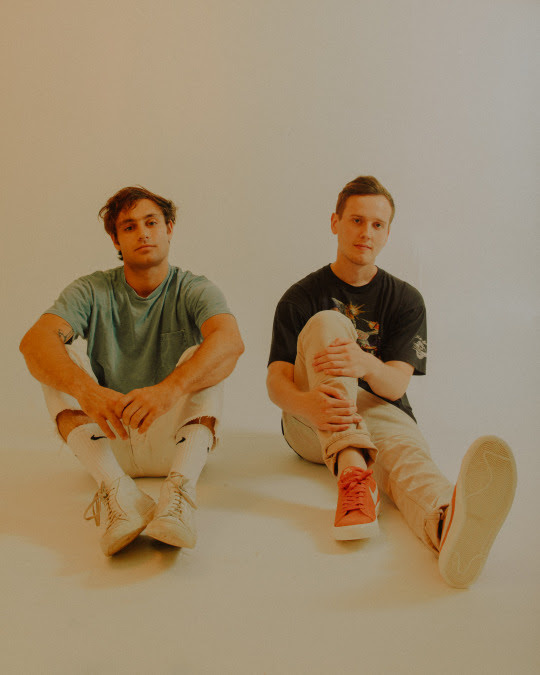 In a beautiful, seemingly-hazy atmosphere is where director Simon Dymond placed the wonderfully nostalgic video for "Scars" by Hazey Eyes and Yoke Lore. With dark tones and a simple feel to it all, "Scars" features the talents of actors Erin Kellyman, tom Blyth, and Bradley Badder in a way that allows their pure acting talent to evolve over the course of the video. It all starts out simple enough, but eventually some crazy things happen… and we've got to admit, it gets pretty intense.
But isn't that the case with most scars?
Keep up with Hazey Eyes here.