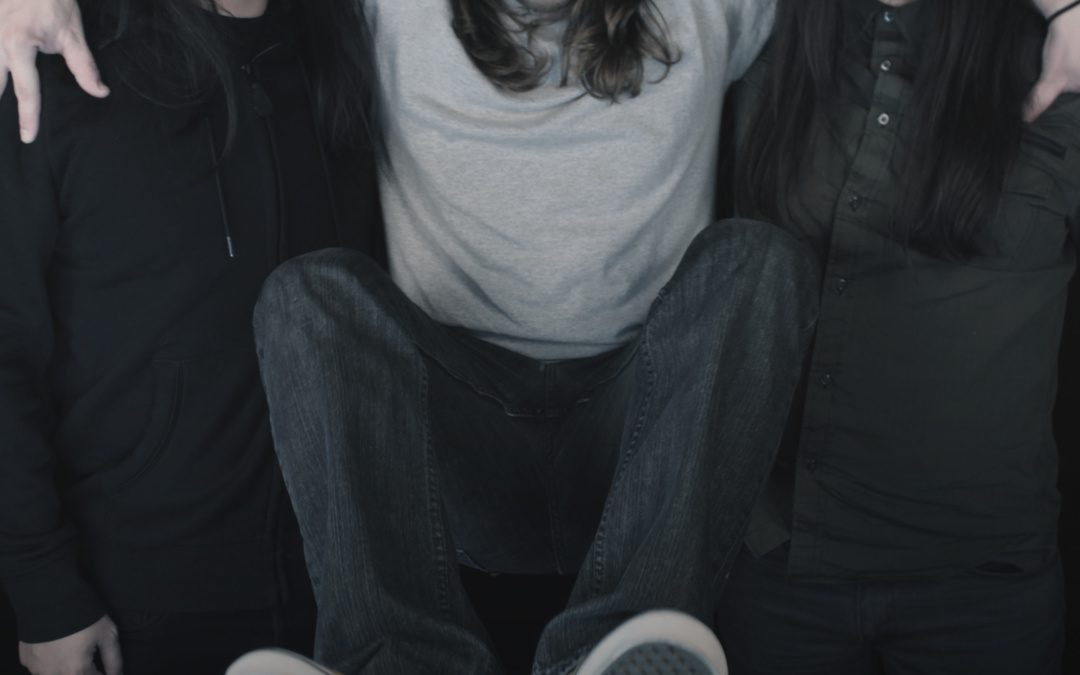 So remember how the internet used to be the most righteous place? Well, sometimes inboxes get crowded – or worse, your inbox flags your friends as spam. Our friends Gus McArthur created such a badass playlist for us many moons ago, and we're just now able to see it. So if you could forgive us for our massive mistake for just a moment, you'll begin to see a pretty amazing theme throughout this "Christmas" playlist. If you're in, we're in.
Says the band about the playlist:
When you need energy and excitement from all the sappy Christmas music and just want to head bang the day away. On December 24th, 1988 Ozzy Osbourne and Zakk Wylde hosted a special Christmas edition of the Headbangers' Ball featuring some of the top artists in rock and heavy Metal. This is our 2017 homage to Ozzy and Zakk, this time its just Honan and Gus, but we tried to be as diverse in selection as they were or MTV made them be by picking the songs. We highly recommend watching the episode, its kind of hilarious.
Fight fire with fire – Metallica
Mein teil – Rammstein
Ijime dame zettai – BABYMETAL
Holy wars – Megadeth
Ghost of war – Slayer
The faded line – Lamb Of God
Psychosocial – Slipknot
Battery – Metallica
___