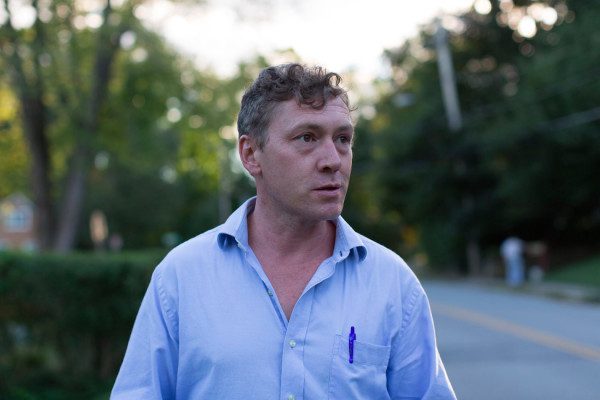 Folk-rock artist Greg Connors is about to drop his brand new record, Home Made Compass, on March 3rd. Today, we've got your first listen with a streaming premiere of it in its entirety, as well as the premiere of the picturesque music video for his single "Armadillo". 
Starting off with "BEGIN ANYWHERE", Connors brings his own take on folk music with this raw track. Next up is ARMADILLO, a deeper track that focuses the listener into the multidimensional layers of his music. "ARMADILLO" is followed by "JUST TO BE", which features some killer guitar moments; a truly laid back and smooth rock track that balances folk aspects as well. Taking a completely different angle with "BUTTERSCOTCH", a spoken-word interlude, Connors moves the listener into "INVISIBLE AUDIENCE", a gutsy song that takes the listener for a trip.
A groovy, almost psychedelic track, "ONGOING END", follows up next. With emotion packed lyrics and some "radio" parts, it's a unique song on Home Made Compass. "RAPTORS" takes the reins next, definitely leaning towards the rock side of the LP. The first few notes are almost Bowie-esque. "CALICO", another spoken interlude, carries listeners into the final two tracks on Home Made Compass. "TENNESSEE', the denouement of the album, is a lovely song filled with a love for home, even if it's not where you come from. Closing out Home Made Compass is BOATYARD", the last song on the album. With masterfully poised instrumentals, Connors ends his album on a nostalgic, yet hopeful note. 
Overall, the album does an excellent job of marrying folk with rock, and balancing the strengths of the two throughout the record. Whether you prefer rock or folk, Connors has got you covered.