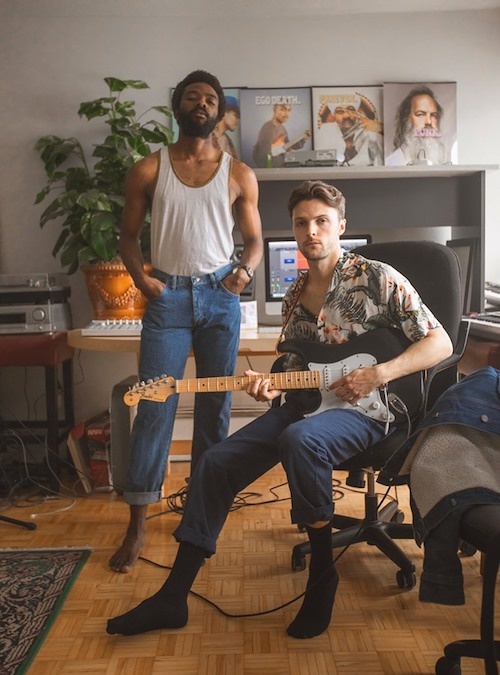 Its power lying in consistency, the unstoppable groove pulsating from Garçons' "Froggin" is immediately infectious.  The track expertly weaves influences of Afrobeat, R&B, and hip-hop to churn out a jam that resonates deep.
This track bares a party-ready confidence, marked by incisive marimba, dangling cowbell, and a beat like the fuzz of a blown out speaker. Vocalist Deelo Avery's vocals strategically shift in and out of the forefront of the mix, blending a satisfying crescendo, as the vibrating bass is met by the contrast of tight claps. Garçons have meshed these elements to pump out an instant head-nodder that remains breezily versatile – "Froggin" is equally effective in capturing a solitary focus or entrancing a crowded dance floor.
While "Froggin" finds freshness in an emphasis on dance beats, this track comfortably parallels the R&B leaning of Garçons' previous work. The last release from the Ottawa duo, comprised of vocalist Deelo Avery and producer Julian Strangelove, was 2018's Body Language. If the next work they put out is anything like "Froggin", we're totally on board.
Follow Garçons on social media here:
https://twitter.com/realgarcons
https://soundcloud.com/realgarcons
https://www.youtube.com/channel/UCi-LyhMsvpYq_rqZrBr1nkw/videos
https://www.instagram.com/realgarcons/