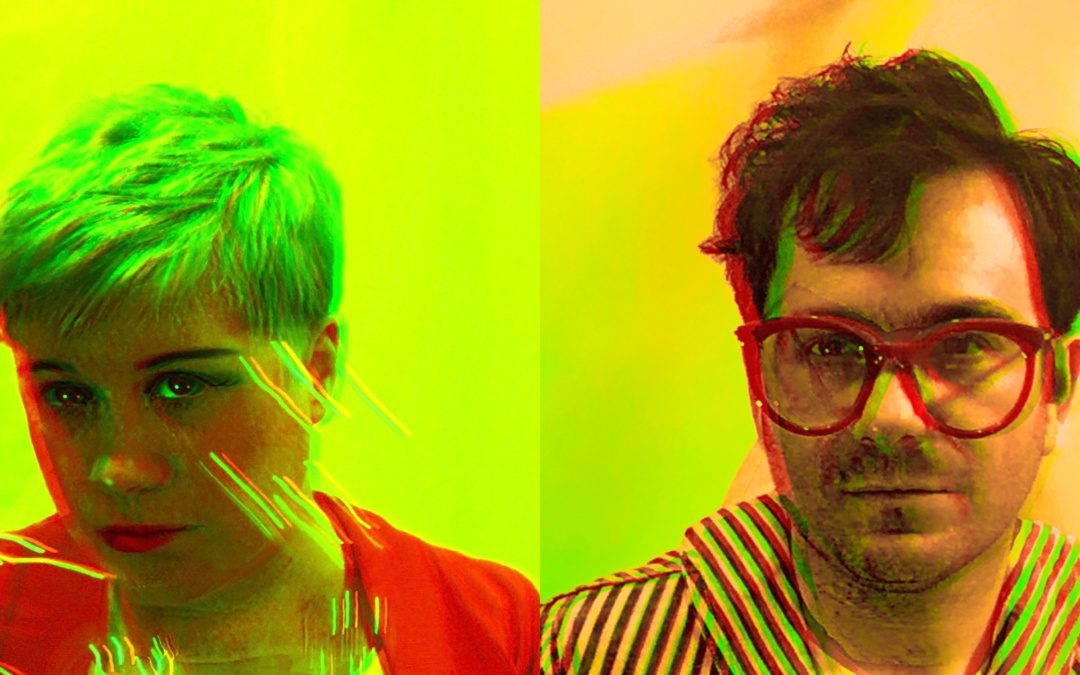 California husband-and-wife duo of 16 years Fawns of Love (Jenny and Joseph Andreotti) are gearing up  to release their new single, "Something Stupid", which will appear with "Zine Days" as a two-song 7-inch. Following the success of their debut album, Who Cares About Tomorrow, this new music continues the vision the Andreotti's have for their creativity. Fawns of Love uses vintage equipment to record their own music at their Bakersfield home, and the homemade, attention-to-detail aspects of their songs is evident. "Something Stupid" is anything but that. Pairing Jenny's floating vocals with nostalgic instrumentals is a recipe for success.
Says Jenny: "​I wrote 'Something Stupid' while I was at an art gallery. I was there before anyone I knew had shown up, so I got bored and started drinking a lot of wine. I just wrote observations about my drunken self. Although I didn't realize it at the time it is lyrically similar to Sparks' 'Pretending To Be Drunk' (but I was actually drunk). Instead of having an angel on one shoulder and a devil on the other, I had the Mael Brothers on each shoulder inciting me to write something whimsical and self-deprecating."
Keep up with Fawns of Love here.