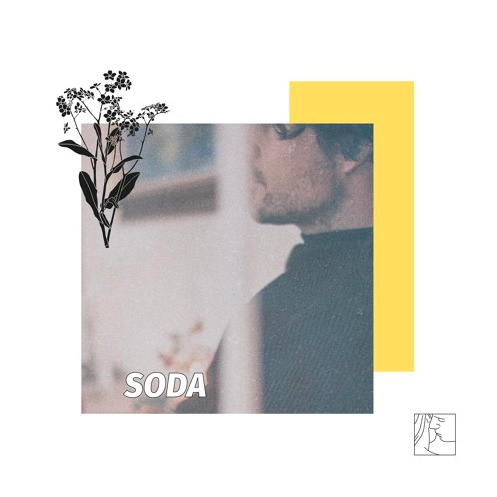 Danish retro indie pop artist Favor releases new single "Soda", which is a look at addiction through the eyes of the child. Under the name Favor, Jeppe Gande, shows off how he can create very own lyrical universe through his writing.
By addiction, Gande is referring to obsessions, like relationships, nights out, social media and work. "Soda" is his look back to the times of being a naive child – when the world was your playground and your life was not cluttered with responsibilities and commitments. Gande views childhood as a time ruled by innocence, and adulthood ruled with obsession.
"Soda" is off Favor's upcoming album Crush out March 27.