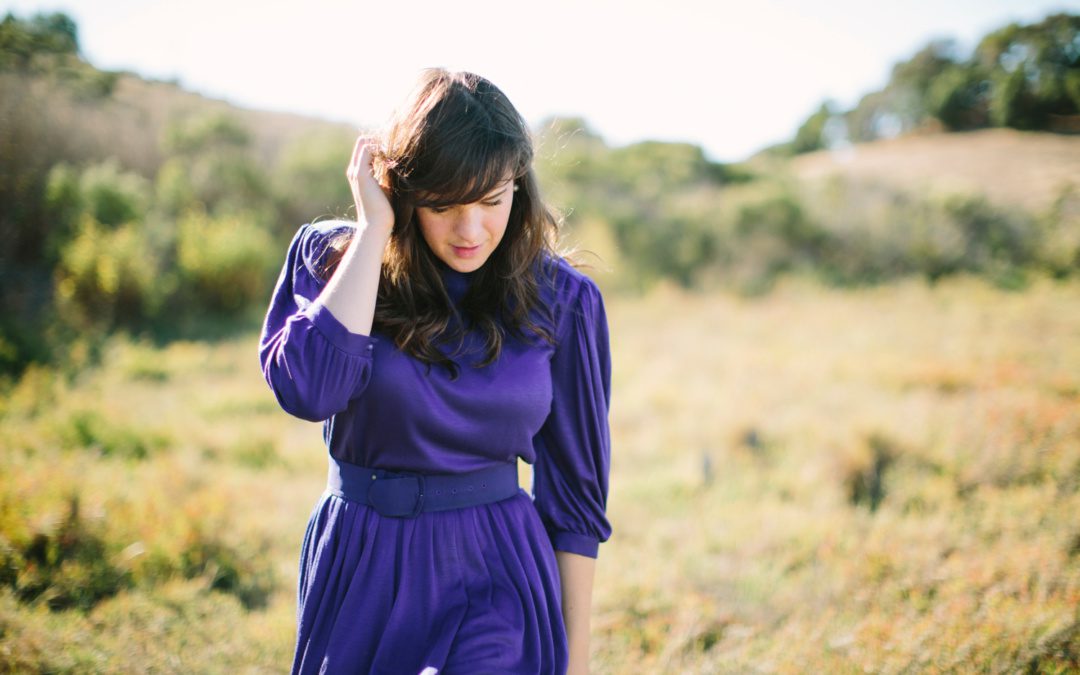 OK Sweetheart – the absolutely gorgeous musical project by multitalented musician Erin Austin – has seen its fair share of studios, stages, and massive work ethic. Having lived in New York and Oklahoma, and bringing work on the project toSeattle, New York, Denton, San Francisco, Tulsa, Clinton, Oriskany, has allowed it to grow and flourish, its influences expanding along the way. Now, the latest single from OK Sweetheart – a soft, inspiring track called "Far Away" – is ready for the world, and we've got it right here.
"Far Away" begs the question: What would you do if you got the chance to start over? in not so many words. As Austin's delicate, transformative vocals almost float over the instrumentals, she sings of leaving what she knows. At some point, we all feel that way. And this season – the season of spring, which breeds new graduates, warmer weather, travel time – is the perfect time to debut such a relevant and blissful track.
Keep up with OK Sweetheart here.