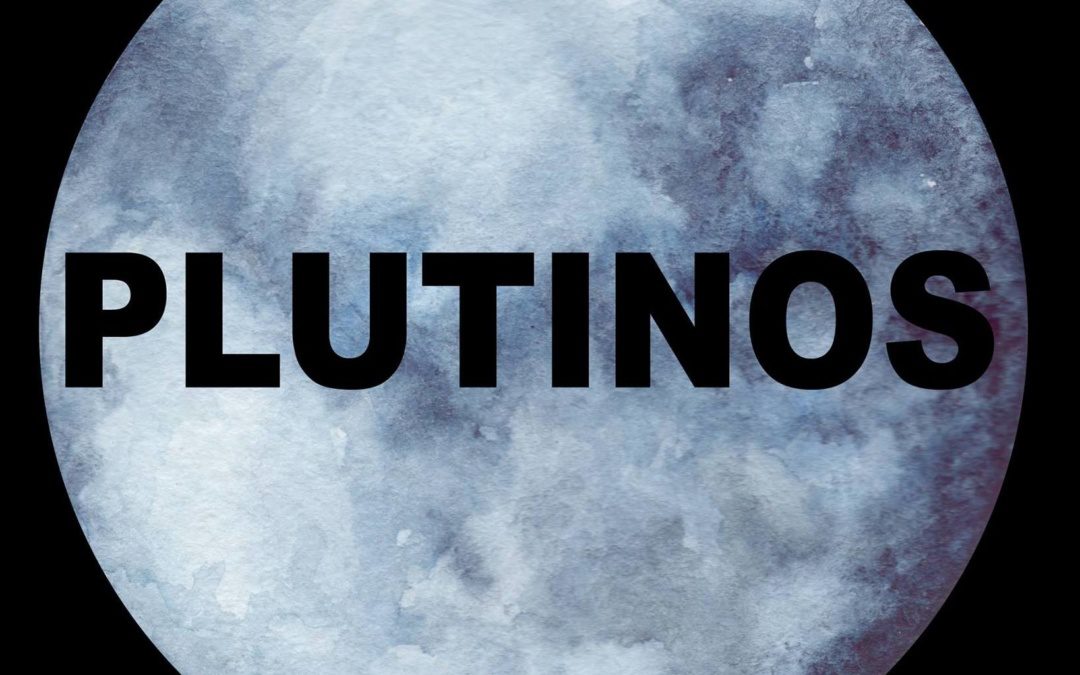 Plutinos is a solo project from Denver based Nate Barnes who was previously in the band Rose Hill Drive. Nate decided to go on to release his own music under Plutinos after spending years touring with other artists. Plutinos is here with the release of his new single "Falling Away".
The track starts out with a guitar sound that is later accompanied by Nate Barnes' voice. The song continues with a bass and drums that echo throughout the track. The song is about trying to fit in without destroying yourself first, and gets you lost in its sound until the end.very
"Falling Away" is great from start to finish. Plutinos definitely has a hit on his hands with his one.
Keep up with Plutinos here.