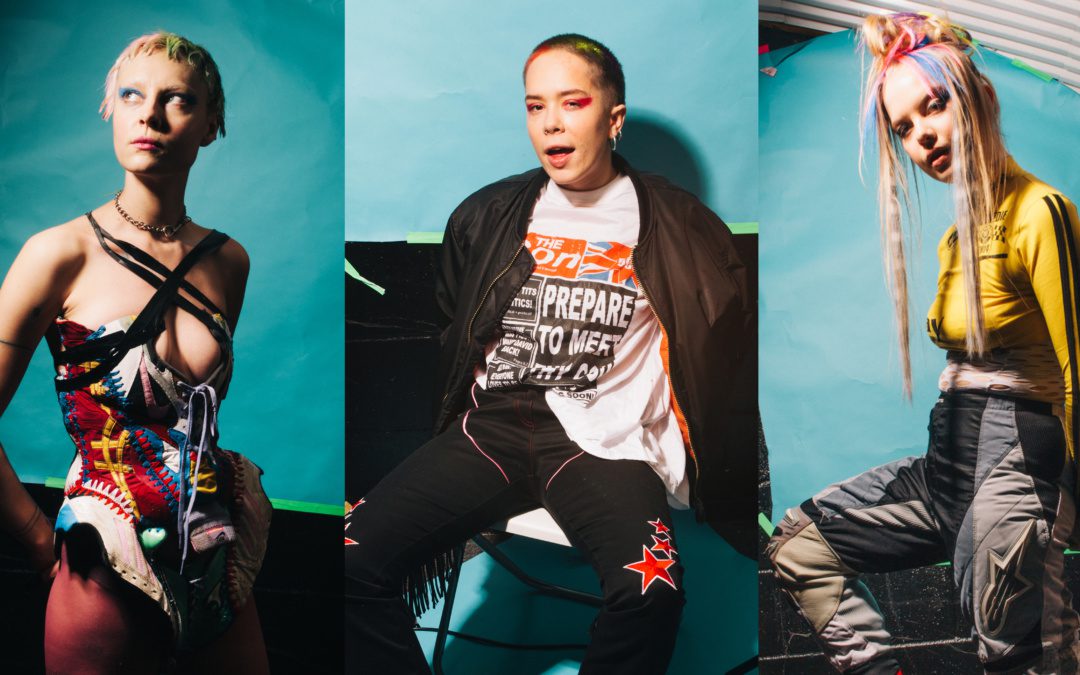 London-based punk band Dream Wife is back and they are bringing with them more of the sounds, beats and messages that fans all over the world are dying to hear. Not only do they have a powerful foundation that is rooted in the women's rights and feminist movements, but they have vocal abilities that make give their battle cries credibility and life. With an exciting rush of releases this spring season, Dream Wife has just published their music video for "F.U.U" which, since its release, has become one of their most popular tracks. Within the video, the lights and movement match perfectly the lyrics of the track that portray rough, jagged action and embodies power. But they have more than just a stunning music video in store for their fans and followers this year.
Along with filming and producing a visual spectacle that is as exciting as it is entertaining, this all woman band has announced tours on an international level that is sure to highlight their versatility as well and gather a new international fan basis. As a whole, Dream Wife is very much about the experience of pushing the boundaries of patriarchal conventions and rejecting expectations that are explicitly based on gender. Confrontation of the generally accepted social norm is one of the attractions of this wildly popular and growing band.
Keep up with Dream Wife here.