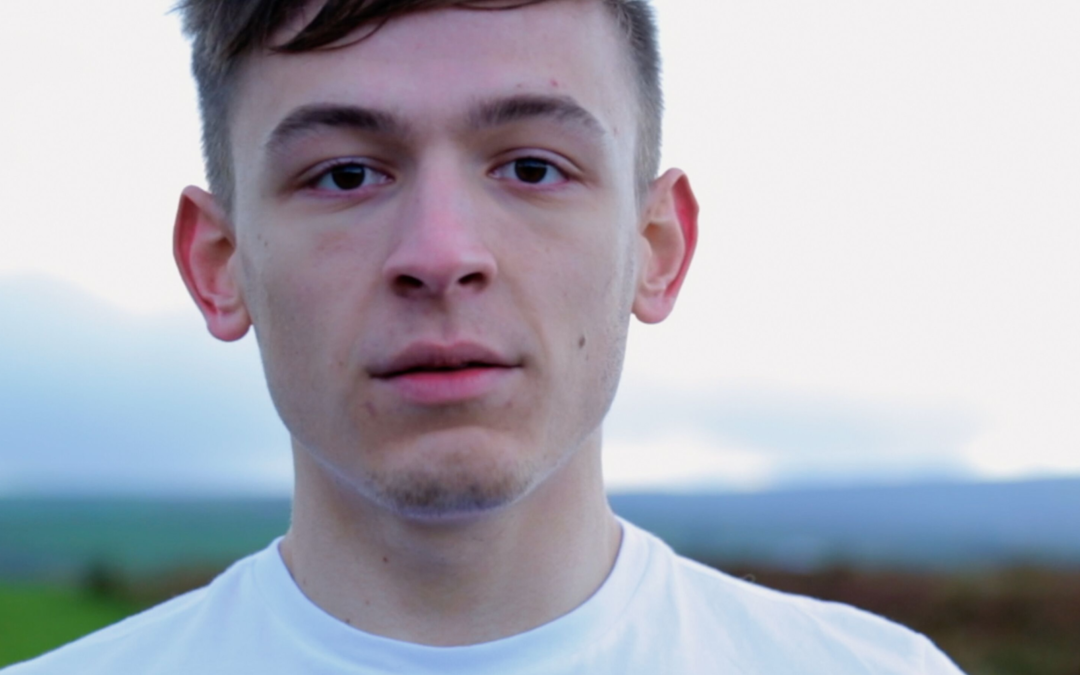 Musical newcomer Finlay has just released "Evolution", an unflinchingly honest track that comes just in time for my second quarter-life crisis of the week. The song is the young artist's second release following his debut single, "A Million Places" and premieres alongside a refreshingly simple music video. The song itself navigates the tricky gray area that many (and by many I mean all) feel as they try to transition from childhood to adulthood and the struggles that accompany that.
The video starts out with a shaky shot of Finlay himself laughing candidly before the music starts, at which point he appears to have a sobering moment. Twinkly piano reminiscent of childhood lullabies opens the track and, accompanied alongside the visual of the young artist laughing, serve to provide us with both auditory and visual evidence of what being young and carefree feels like.
Right off the bat Finlay's voice is aching and the piano is thoughtful. The Yorkshire-based singer is both raw and genuine and possesses an encapsulating quality that listeners are sure to immediately feel. We witness the young artist experience a rollercoaster of emotions as he does something that most artists these days wouldn't dream of attempting for a music video; He just stands there and sings to the camera. I know, I know. Crazy. The simplicity and honesty of the whole thing in a time where music videos are more often than not expected to be highly-produced, over-the-top artistic feats is a breath of fresh air. As the song progresses, Finlay backs away from the camera and into metaphorical uncertainty, and as the shot widens we start to see the vast (and might I add, stunning) landscape that is waiting beyond him. When he finishes singing, he walks off into the unknown, fading out of focus as his voice echoes behind him. He might be new to the scene, but what Finlay lacks in experience, he makes up for with his brave vulnerability and raw talent.