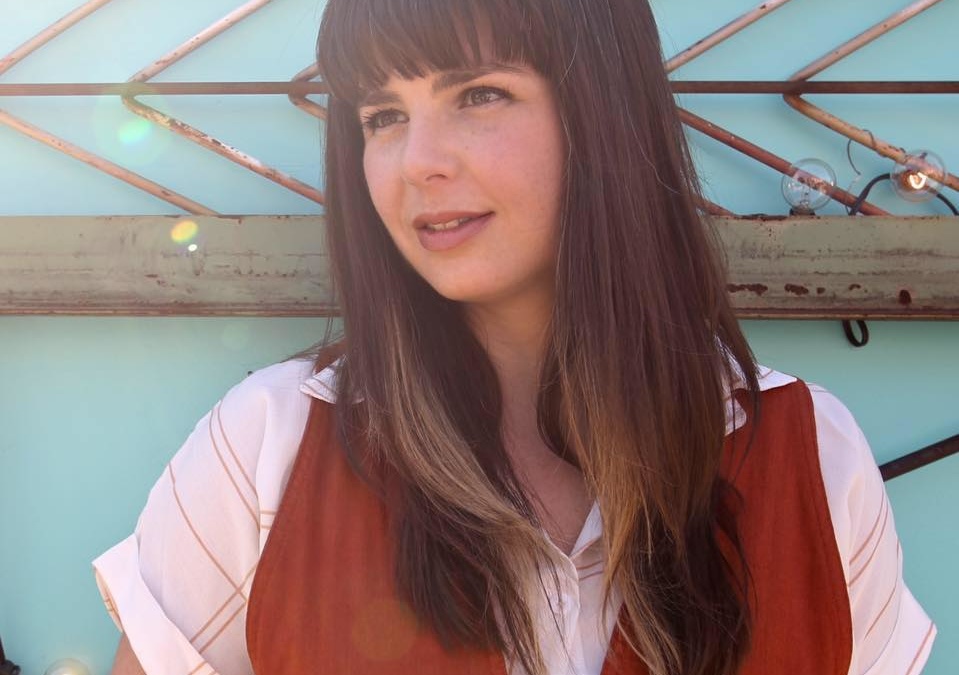 On Friday, Americana rock musician Beth Bombara released her new 10-track full-length, titled Evergreen. With robust vocals that float around the Sarah Mclachlin range more often than not, we're captivated by her well-developed sound. "I Only Cry When I'm Alone" sheds some uncomfortable light on covering up our metaphorical bruises when we are in pain. It lays out the propensity to make things seem perfect, and the truth that many of us face: We hide our hurt from others when support is much more important. And the emotion doesn't run cold with the first track, either. "Upside Down" presents a feeling of dark nostalgia on hard times, a hard topic masked a bit by the upbeat tempo. "Anymore" slows it down considerably for us, but brings a sense of empowerment with the existence of newly-induced boundaries.
"Tenderhearted" definitely has more of your run-of-the-mill country love track flare to it, while "Growing Wings" presents a bittersweet view on change. "Does It Echo?" is interestingly composed, the strings played in a way that brings the instrumentals to the forefront of the track for the first time since we pressed "play" on Evergreen. That's not to say we don't hold her vocals in very high regard, but there is so much beauty in the composition that it seems to have been the driving force in the writing of this particular song. "Good News" picks the momentum back up, leading us into the title track, freeing percussion and a vivid descriptors giving life to the lyrics.
While "Criminal Tongue" does its best to blend some incredibly sassy blues instrumentals in, we can't help but wonder if the track is a proper nod to modern day politics, or if the song tells of a more specific tale. If that's the case, we're clambering to find the inspiration for this one! Bombara rounds out the album with "All Good Things", a proper tempo slowdown that has quite sincere and introspective lyrics. The way the melody plays out makes it feel like a traditional ballad, with all of the energy and emotion that Pink has provided in recent releases. Wouldn't you agree?
Try the album on for size below!
Keep up with Beth Bombara here.