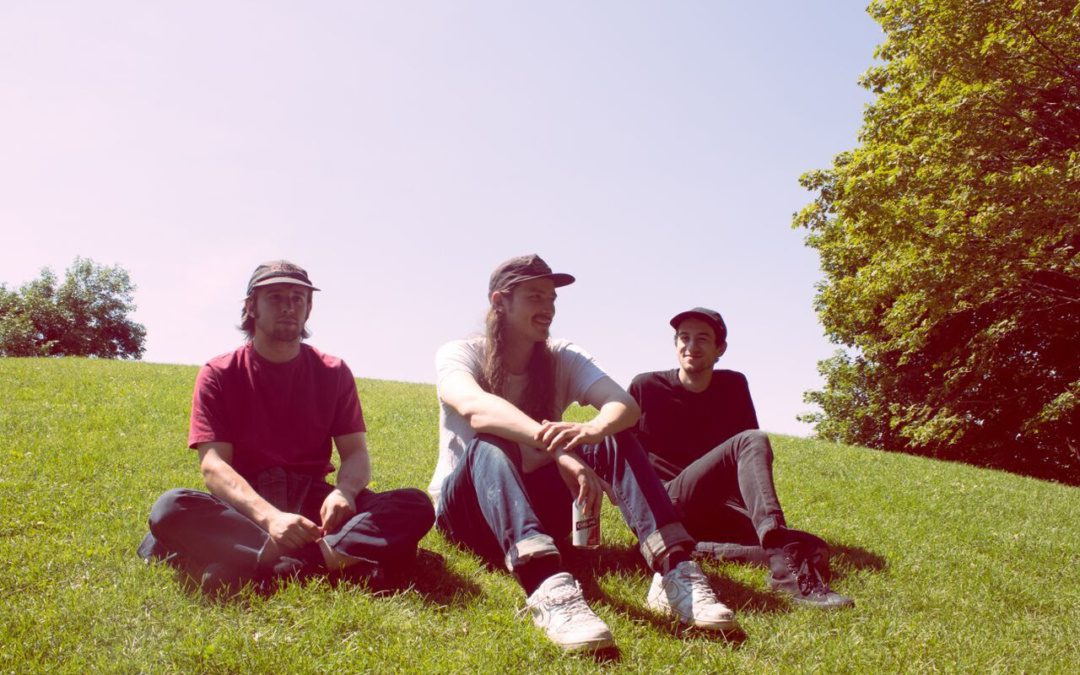 Fueled by their passion for music, Everett Bird – an emerging Montreal-based trio – is preparing to release their debut album this month. Through clever and catchy song writing, Everett Bird is able to convey relevant and relatable content with twangy hooks that rings similar to popular 90's hits. Written in an old Montreal apartment, their first full length album was written with the help of band members Mikey Arcidiacono and Liam. Together, their music heavily reflects the popular sounds and vibes of their hometown and is deeply rooted in the indie rock genre.
Though this album is their first to release to the public since signing on with Royal Mountain Records, they have not been shy when it comes to performing around Canada. These three have performed in some of the hottest cities, such as Vancouver and Montreal, which has brought them a significant fan group eagerly awaiting the release of their album on February 23rd.
The hook to this band is found in their wide variety of incorporated styles. They have written music that dabbles in not only traditional indie rock, but also music with noticeable jazz, R&B and punk undertones. Their song, "Bucket of Dark Meat," which is included in the album, has already been released to preview  – so grab some dark meat and tune into Everett Bird's new release, "Bucket of Dark Meat!"
Keep up with Everett Bird here.