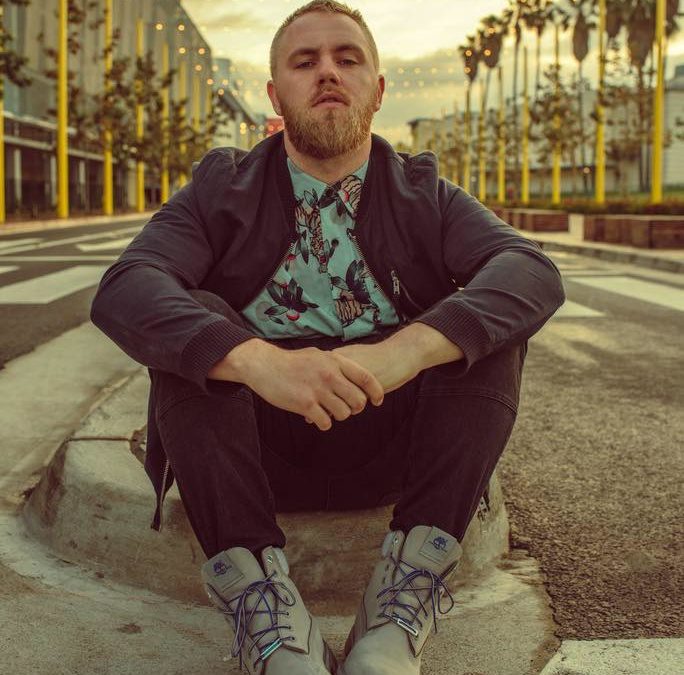 Nashville-based musician Ernest K. might be known for his silky vocals, but it's his ability to turn an intelligent rhyme that really bowls us over. And – after killing it with Spotify plays on his new track "Bad Boy" – we've got his new music video to share today.
As the video begins, you're drawn in by overlay font that's reminiscent of the "Full House" title screen, so automatically you're tossed into this throwback mentality. And it's a casual video, with Ernest wearing a Looney Tunes shirt, hanging out with his friends and singing on porches and around town. There is a sense of community in the video, almost as though Ernest has drawn different aspects of his inspiration into the video itself. Plus the smooth, supportive lyrics of "Bad Boy" set a perfectly chill backdrop to it all.
Keep up with Ernest K. here.