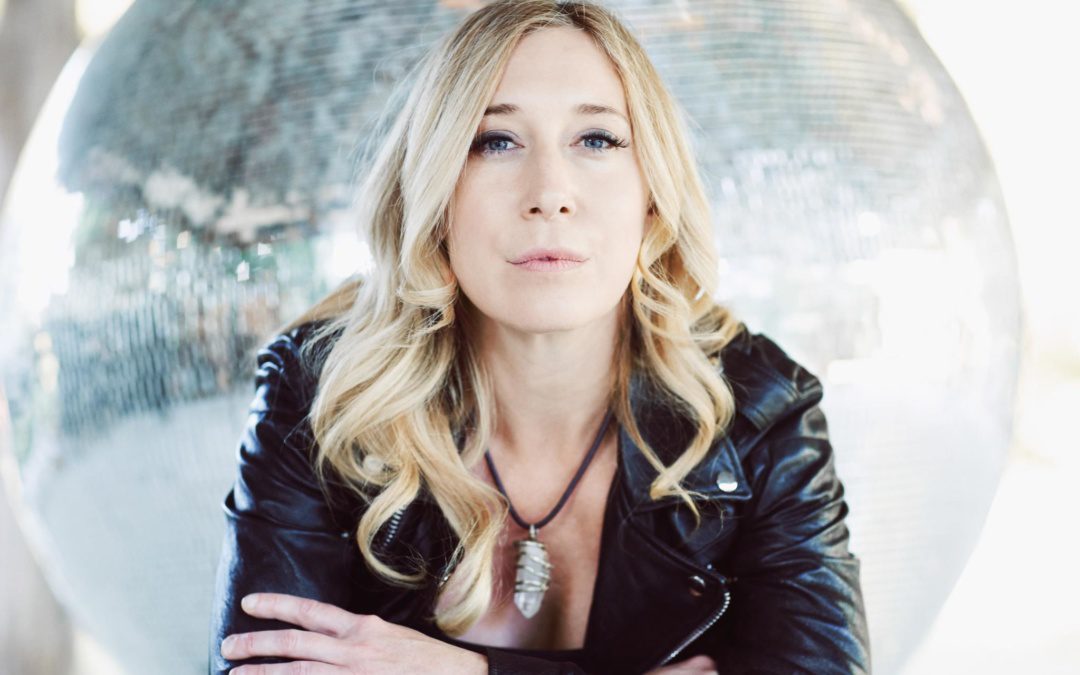 Today, Erika Wennerstrom's debut LP Sweet Unknown is unleashed upon the world. The alternative indie artist's latest album takes us through nine tracks. Sweet Unknown is a melancholy, yet pensive, take at life and love. "Staring Out The Window" tells us of a haunting of a past love. "I didn't understand what it is that I did," is a broken heart asking for questions as the track proclaims. "Gravity" is a reflective track on ones self. "Getting to know myself like I've never known…I'm ready for whatever life brings to me" screams the track. Fittingly enough, "Gravity" is the last track of Sweet Unknown. It is the acceptance, it is ending- but for the artist, a new beginning. My personal favorite is "Letting Go." Starting off with "Come with me my friend," the track feels lighthearted on a heavy album.
Sweet Unknown is definitely personal for Erika Wennerstrom, maybe even healing at time. This album is for you if you want to do some soul searching or simply wallow in your sorrows. I'm sure you can make Sweet Unknown personal to you too. Sweet Unknown is now available via all leading digital service providers and comes with an instant download of the album's first single, "Extraordinary Love." The physical copy includes a limited edition version pressed on double white vinyl.
Tour Dates
Mar 23 – Macon, GA – Cox Capitol Theatre**
Mar 24 – Wilmington, NC – Greenfield Lake Amphitheater**
Mar 25 – Norfolk, VA – The NorVA**
Mar 26 – Charlottesville, VA – Jefferson Theater**
Mar 28 – Wilmington, DE – The Queen**
Mar 29 – Brooklyn, NY – Brooklyn Bowl**
Mar 30 – Brooklyn, NY – Brooklyn Bowl**
Mar 31 – Philadelphia, PA – Union Transfer**
April 2 – State College, PA – The State Theatre**
April 3 – Toronto, ONT – The Mod Club**
April 4 – Toronto, ONT – The Mod Club**
April 6 – Chicago, IL – Thalia Hall**
April 7 – Chicago, IL – Thalia Hall**
Pick up your copy of Sweet Unknown here, and keep up with Erika here.