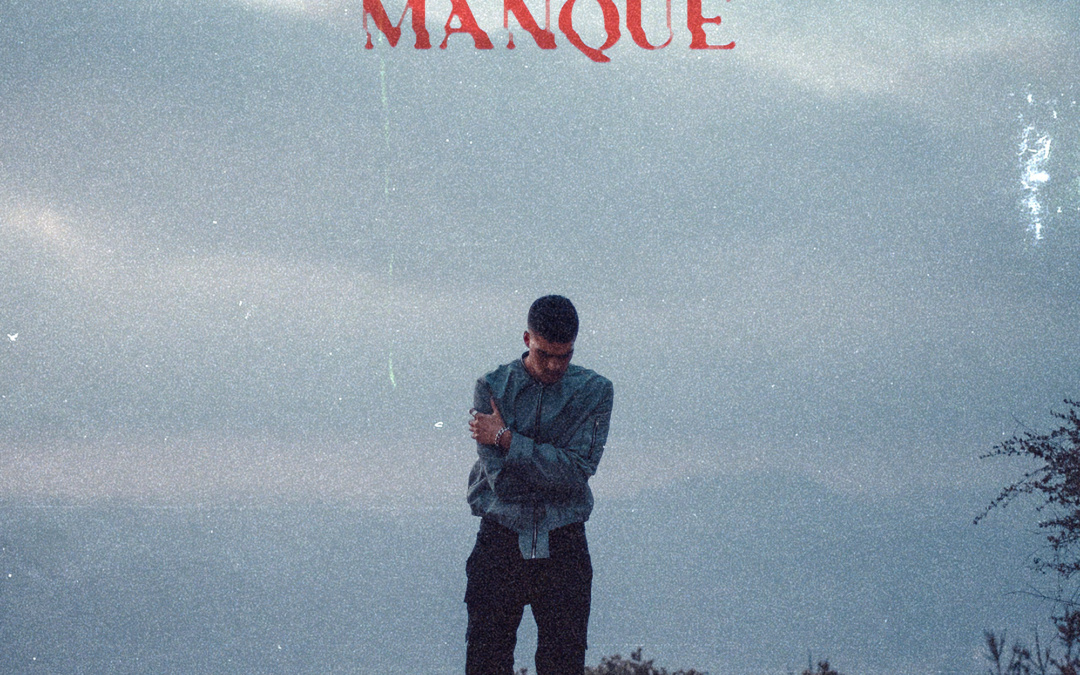 LA-based R&B star Taylor DeBlock is pulling all of our heart strings with his new EP Manque. It is appropriately named, seeing as the running theme throughout the 6-track EP is how it feels to miss someone. The up-tempo spirit of the opening track "NECESITAS" perfectly captures the feeling of losing patience while waiting for somebody that you feel really complements your life. This same sentiment is echoed on tracks like "SAY" and "CALL ME", both of which showcase the DeBlock's romantic availability. There is room to slow things down, as highlighted by "RIGHT WAY", a more vulnerable take on trying to understand the thoughts inside someone's head.
DeBlock is providing the world with the perfect winter soundtrack for feeling stuck inside not only our homes, but even our own heads. With relatable subject matter that can resonate with a wide range of situations, Manque is here to sooth that often-frustrating feeling of having overbearing thoughts.
DeBlock says of the meaning of the EP:
Originally taken from the French 'tu me manque,' meaning 'I miss you,' the EP's title displays a two- fold meaning.  A 'manqué' is also someone who has failed to live up to an expectation – accepting what has become, the manqué eventually sees where they fell short and must carry on.