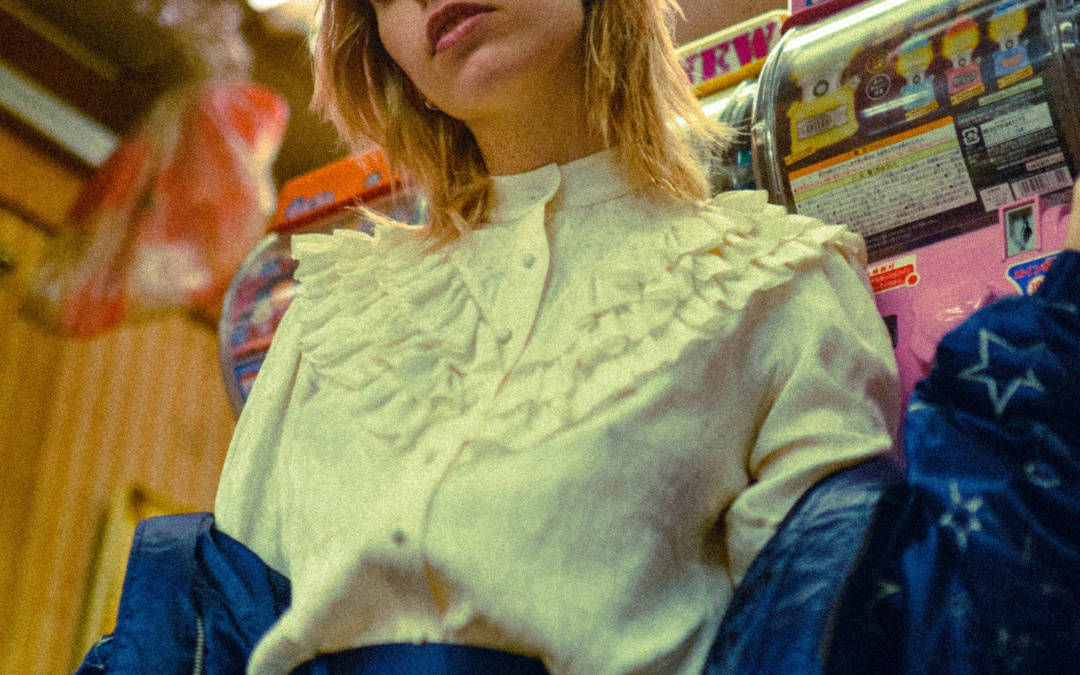 When I made a list of my favorite songs, I realized that all the songs chosen had deeply influenced me in one way or another. To be honest, it was my first time creating a compilation playlist. The process was quite enjoyable and enlightening.
All of these artists are unique, expressive, innovative and have made a lasting impact on me. Although exposing my roots leaves me feeling a bit naked… I hope you can enjoy these songs as much as I have!
At the end of the day, I still think of myself as just a music lover and mega geek.
Pavement – Mellow Jazz docent
The Breeders – Off You
The Cardigans – Starter
Portishead – Sour times
Aimee Mann – Red Vines
Beck – Pay no mind
Pixies – Hey
Smashing pumpkins – Hummer
Mannequin Pussy – Romantic
Autolux – Here comes everybody
Sonic Youth – Becuz
Garbage – Queer
Nirvana – Sliver
Red hot chili pepper – Warm Tape
Cornelius – New Music Machine
Ks choice – I smoke a lot
Dinosaur Jr – In a Jar
Keep up with Cream with a K here.
Photography: Kenta Karima
Styling: Yuuki Sakamoto/Shop Yaiya
Hair & Make up: Rina Taniguchi