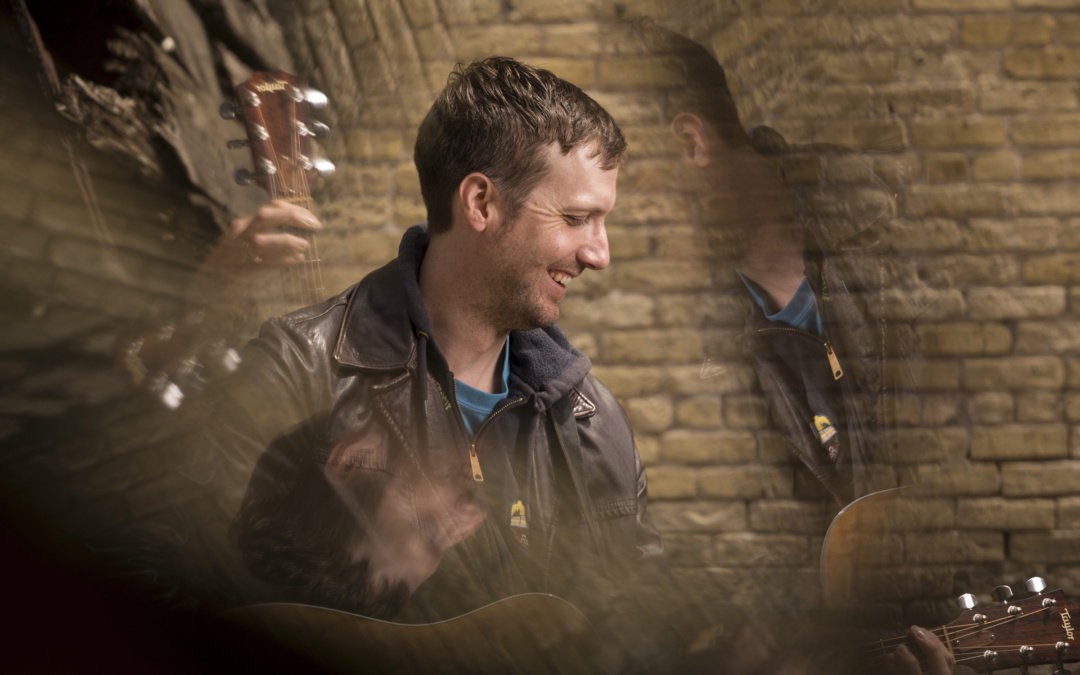 Self-proclaimed "hobo folk musician" and Kazoo salesman D.B. Rouse has a quirkily entertaining new music video for his single "About The Bite Missing From Your Sandwich" to share with us, and we're lucky enough to be giggling now as we premiere it. If the title is no indication, the song is definitely comedic, reminiscent of some of our favorite Weird Al favorites. To find out what happens to the aforementioned sandwich, get silly with the new video below!
Expands D.B. Rouse:
This was filmed on a cold fall day in Buffalo, New York. It stars Brendan Shea of Brendan and The Strangest Ways. His acting is a visual and visceral image of the internal reactions many of us have when we realize that life will always be taking bites of our metaphorical sandwiches. Of course life is also the only reason we have sandwiches. There has been a debate raging among folk punk communities on the internet as to whether sandwiches or soups are better.  While I'm not weighing in with an opinion here, this song had to be about a sandwich. It is near impossible to tell when a bite has been stolen from a soup. Which is why soups are the easiest foods to steal bites from. Protect your soups.

12/15/2018: Iron Mountain, MI @ Sol Blu
12/21/2018: Milwaukee, WI @ Landmark Lanes (The "Have a Good Winter, You're On Your Own, Milwaukee" Show," feat. Coventry Jones, ShandiniMagic)
12/31/2018: Terlingua, TX @ Starlight Theatre
Keep up with D.B. Rouse here.