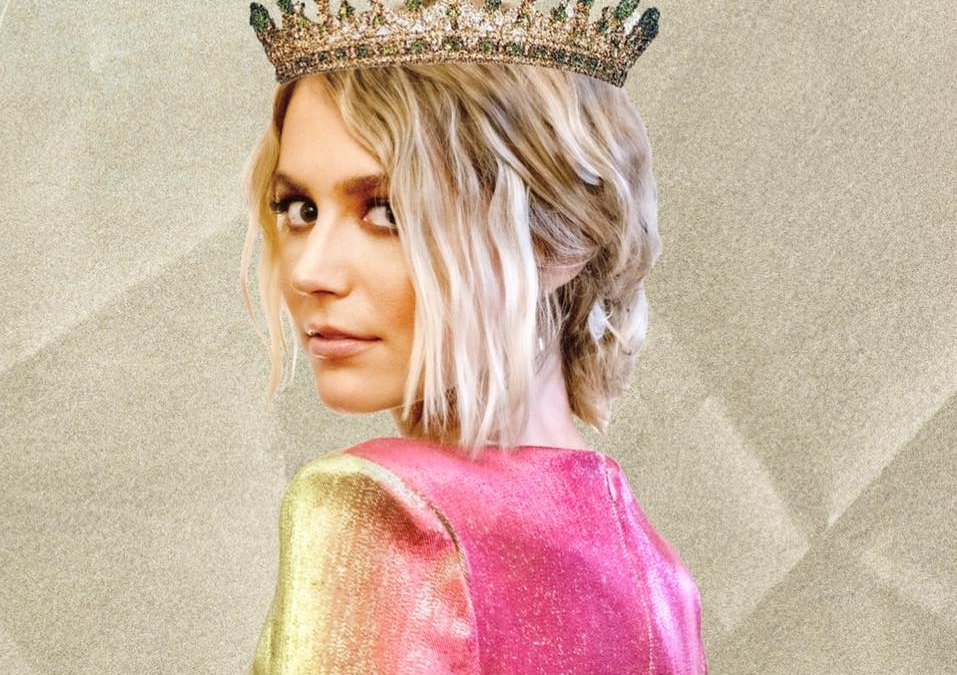 Pop songs tend to be made for the purpose of going viral or just to get plays on the radio. Sometimes it makes you wonder if the process of making good or authentic music is even a goal anymore. If you look in the right places though, you will be able to find the diamond in the rough. "God Save The Queen" is Cali Rodi's power move to pioneer pop back to its original feel-good roots. This empowering, punchy pop anthem is a breath of fresh air. The inspiration behind the song came after Rodi being physically assaulted in broad daylight, but no one jumped in to help her. It made her think about how hard it is to be a woman in this crazy world. 
After being discovered by country music star Keith Urban, Rodi moved from Nashville to Los Angeles and has been working hard to create an arsenal of unapologetic pop songs. She even teamed up with powerhouse producer Lindgren (Dua Lipa, BTS) and vocal producer Emily Wright (Britney Spears, Katy Perry) for the track. She calls out to protect women through the lyrics, "angels on our shoulders ain't enough anymore / all they do is keep me between love and war / so God save the queen". From a bad situation to a positive song for all, Rodi definitely has some tricks up her sleeve and we can't wait to see what she does next.
Keep up with Cali Rodi here.