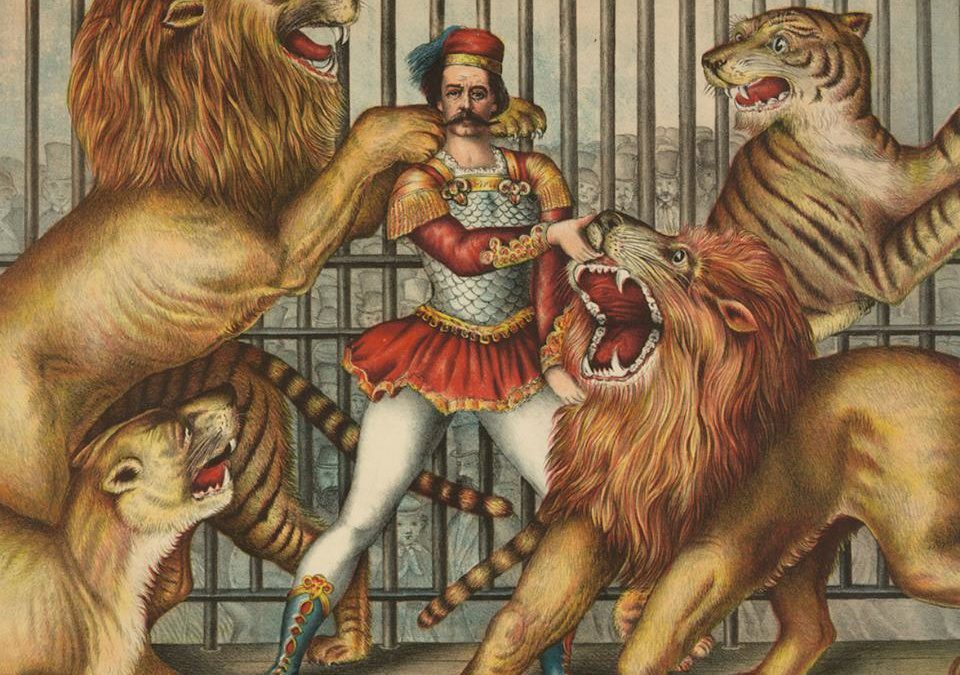 Brooklyn-based indie americana musician Caleb Clardy dropped his new album today, a twelve track collection that holds an introspective coming of age narrative at its core. Having co-written and collaborated with many musicians in Brooklyn over the years, Caleb is no stranger to what works. This fact is evident in his work, and in our awe at his first full-length, titled Invincible Things.
From first track and previously released single "True Original", which establishes a "stand up for who you are" ideology with words like "if love don't work, maybe cynicism can" that make our ears perk up. "Keep Up" expands on that idea, almost giving permission for those who exist at a higher frequency – people who are always told to "slow down" – to keep on keepin' on at their own pace. It also serves as a reminder that everyone goes at their own pace, and it's important to accept and embrace them as they are.
And that's just the first two tracks. The title track slows everything down to an almost country ballad feel, while fourth song "Stoic World" dances along a melancholic tightrope, the perfect audio representation of its title. "Found Us A Home" is a detailed account of living a blue collar life chasing your dreams, perhaps the modern genre-hopping equivalent of Tracy Chapman's "Fast Car". And while "Watch Out World" returns all of its energy into quick paced boot-scootin', "Magic" slows the album to a glacial pace, where Clardy gets to play with beauty in dissonance.
The song we were initially most curious about would have to be "Queen Of The World", a sweet, delicate love letter to an obvious love interest. It's as though the composition of the instrumentals was simplified, lightened, so that the emphasis would rest solely in the complimentary and beautiful words. "Made Up Lives" saunters into the sound space, asserting that "love is a blessing and a curse" while "Sara C" feels more punk in both tempo and vocals than its predecessors. "Flags" is, perhaps, the most gloomy track in this collection, addressing the brokenness of society, of how life can be a "long road if you're feeling alone." Though most of the song serves as a question for disheartened humans, there is a reminder for a light at the end of it all to keep your chin up.
"Right and Wrong" was the best choice to end Invincible Things on the right note. Once again playing – this time moreso – with dissonance and open-ended questions, this track mellows out the entire piece into a sound space to ask the hard-hitting, existential questions that Clardy has been detailing throughout. One thing is for sure, this man is not about shying away from important topics, and certainly has no aversion to beautiful composition.
Invincible Things is out today. Keep up with Caleb Clardy here.