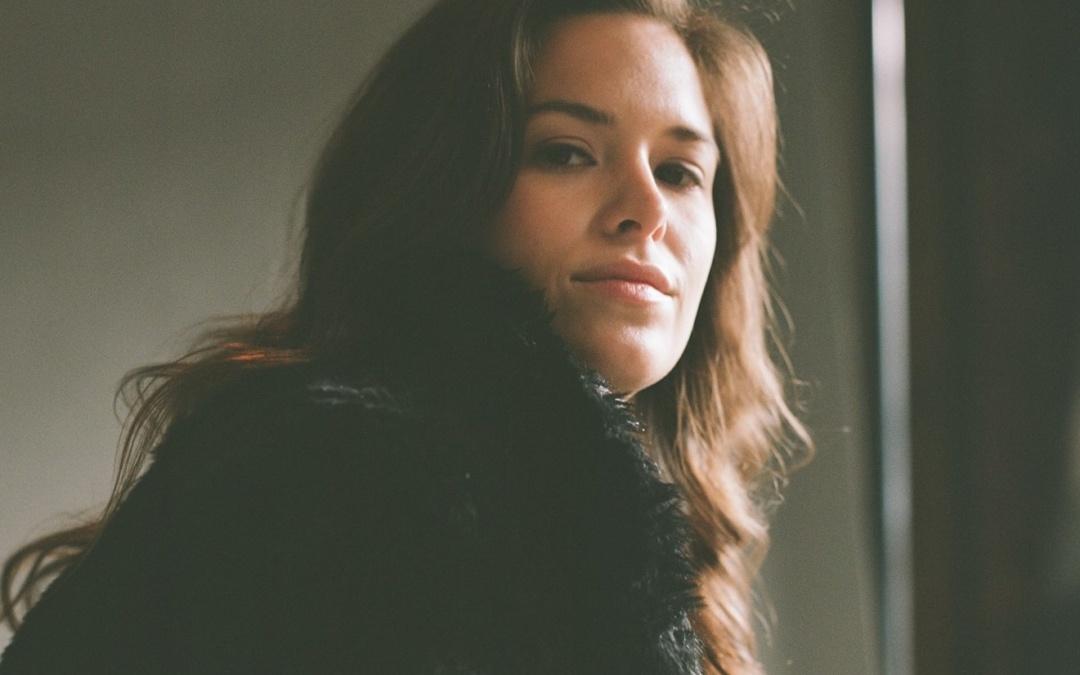 With the single "Spelling Lessons" garnering over 15k plays on SoundCloud, artist Birch is ready to take the indie pop landscape by storm with her debut album.  She has been making noise in the Brooklyn music scene for a couple years now, but the NYC-based feminist is ready to break out nationally.  Producing, songwriting, and singing come naturally to Birch, something that is rarely said about any artist these days.
With echoing vocals and the perfect amount of synth, Birch is able to hone her indie pop sound over the course of the nine track record.  femme.one is full of impact statements that are motivated by the feminist movement.  As stated on her website, Birch is "Incredibly motivated by raising the female voice in society, Birch brands her music as feminist synth-pop.  Female empowerment and gender equality are two causes very important to Birch.  She often participates in marches, donates to Planned Parenthood, and strives to use her platform to make a difference."  With this being said, Birch's music is not only for those who believe in these righteous causes, but also for those who truly enjoy indie pop.  It is for those who may not necessarily know how to express themselves.  Also, it is for those who may not want to share their incredible talents with the world, similar to how Birch was early in her music career.
femme.one comes to us at the perfect time.  When activism and controversy are at the forefront of our society, Birch stands out as an artist who stands for what she believes in, expressing it through beautiful music.  Birch is of a dying breed, artists who will not conform for stardom, but she might just get that for being herself.
You can listen keep up with Birch at her website http://www.birchmusicnyc.com/.