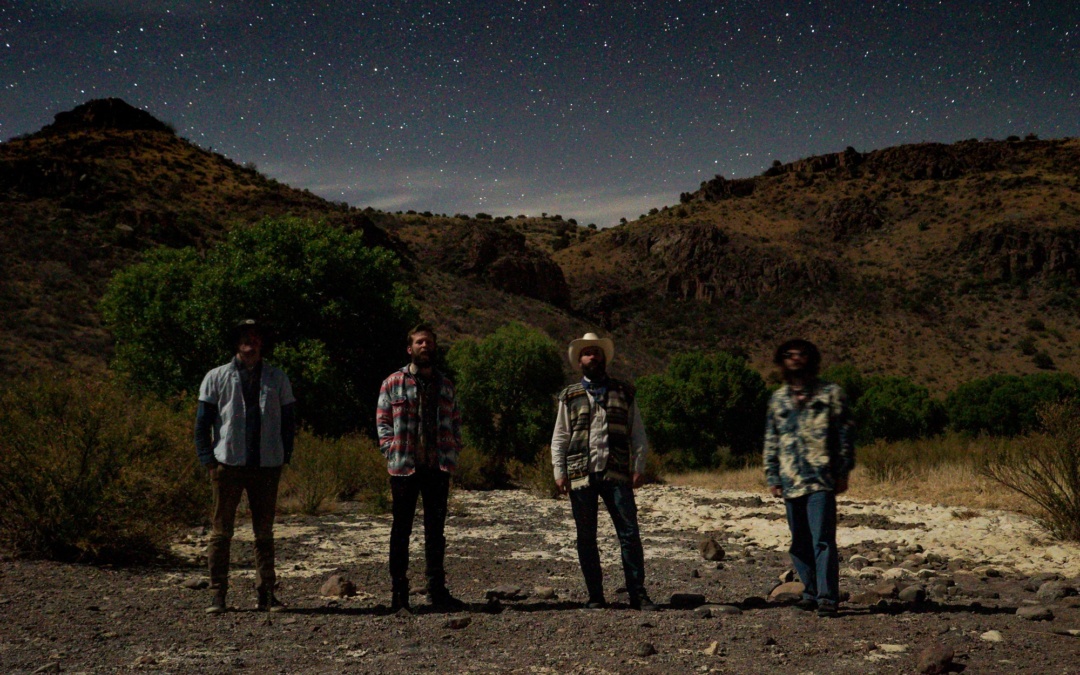 Austin-based psych artist Ben Millburn is simply not messing around right now. His new album Sunglass Moustache won't hit airwaves in its entirety until the 14th, but Millburn has been releasing visual works of art with each single release leading up to the big day. Today, we have the visual for "Shoot It" for you to check out. The concept reminds us of this Nick Offerman video, one of our favorite cold weather visuals to play in the background. As the percussion hits your soul, you can almost feel the warmth of the fire on your face. It's truly an invigorating experience, especially as we head into cold weather months in the northern hemisphere!
FALL DATES
09.20•Artmosphere (Lafayette, LA)
09.21•Mid City Ballroom (Baton Rouge, LA)
09.27•Hi Ho Lounge (New Orleans, LA)
09.29•Blue Canoe (Tupelo, MS)
09.30•5 Spot (Nashville, TN)
10.01•Smith's Olde Bar (Atlanta, GA)
10.04•Flora (Richmond, VA)
10.10•Berlin (New York, NY)
10.12•Kelly's (Detroit, MI)
10.19•Odeon (Louisville, KY)
10.20•Sofar (Cleveland, OH)
10.23•Dozen Street (Austin, TX)
Keep up with Ben Milburn here.