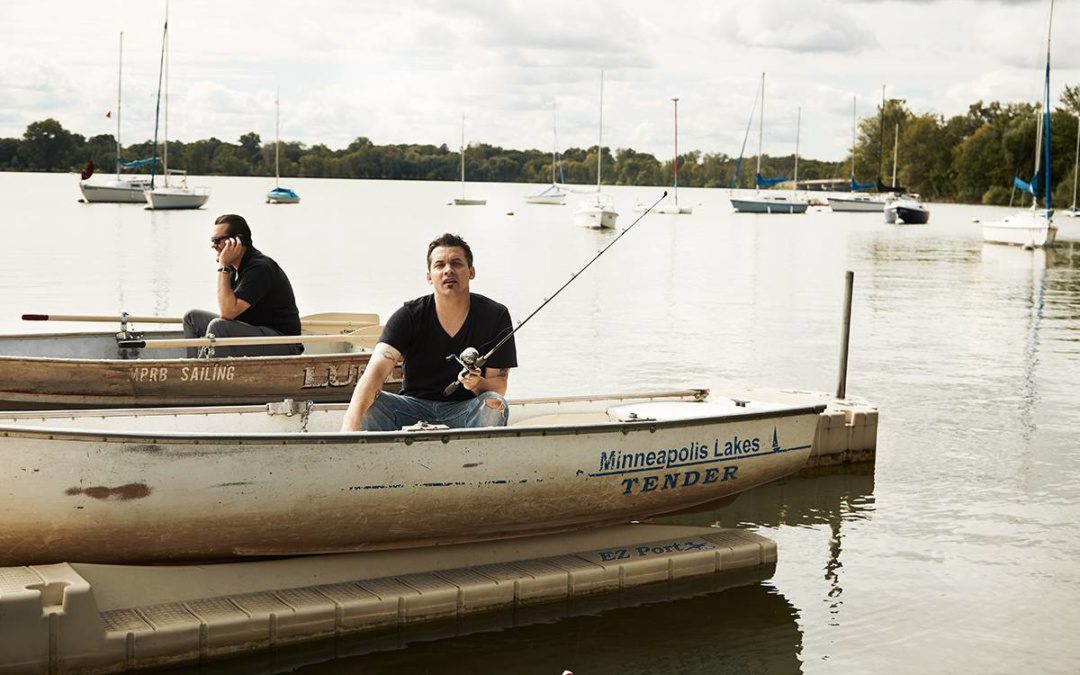 Hip-hop duo Atmosphere returned to Kansas City on Saturday, the 24th at the Voodoo Lounge.  Atmosphere was previously in Kansas City three years ago and was thrilled about their return.  The duo performed songs from albums such as Fishing Blues, God Loves Ugly, and Lucy Ford. Atmosphere did not have a problem with keeping the crowd hyped, commanding us to "Put your hands up Kansas City."
The show was so wild, that at one point in the night, an edible was thrown onstage. It was acknowledged, but fittingly thrown back into the audience.  Atmosphere even noted that they were working on a new album, and previewed a new song.  It was a night filled with energy and excitement, and if you have the chance, catch Atmosphere on tour.
You can find tour dates and more info here.