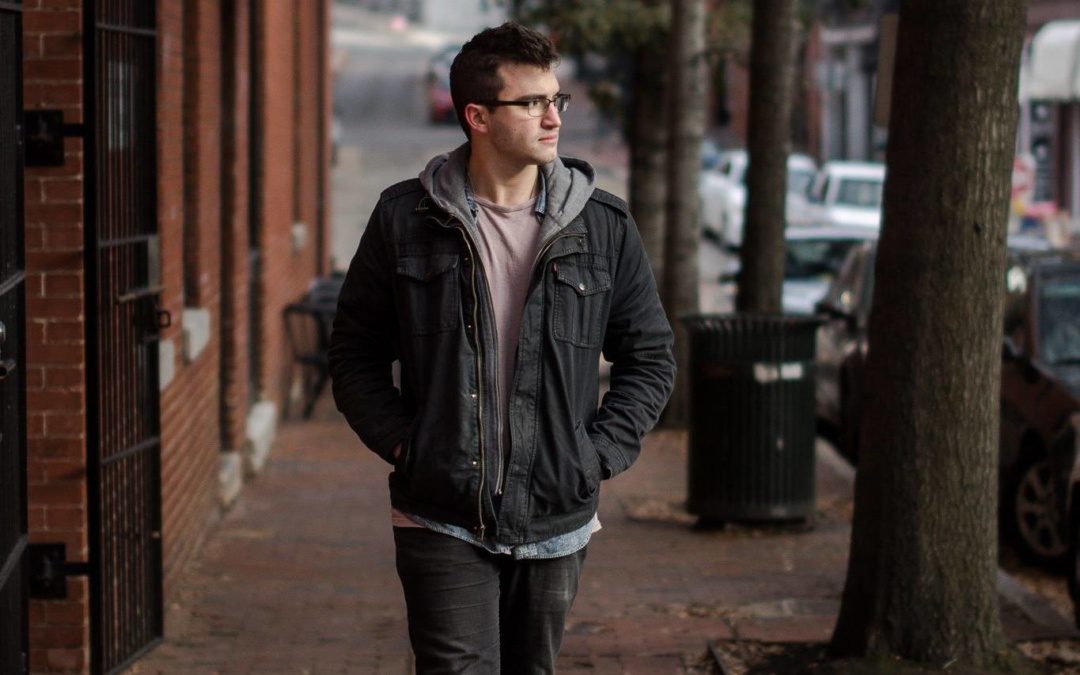 Virginia-based pop/punk rock artist Corey Pavlosky is ready to claim his time to shine with his debut EP Atlas. The release features six songs that help set the tone of Corey's artistry. One of the songs on the album is titled "Weathered", which is a song that is totally put together, with haunting harmonies led by Pavlosky's voice. The beat of the track, by the way, that is unforgettable. The song is liable to keep the listener interested and holds its own as the last song on the album.
"Better Days", a personal favorite on the album, shows that even though something bad is going on in your life, better days are soon to come. Each song is completely different from the next, but the differences are what make it even more thrilling. Atlas has the power to pull at your heartstrings as a listener. The album takes you on a journey that you simply do not want to end.
Keep up with Corey here.
**co-written by Meredith Schneider