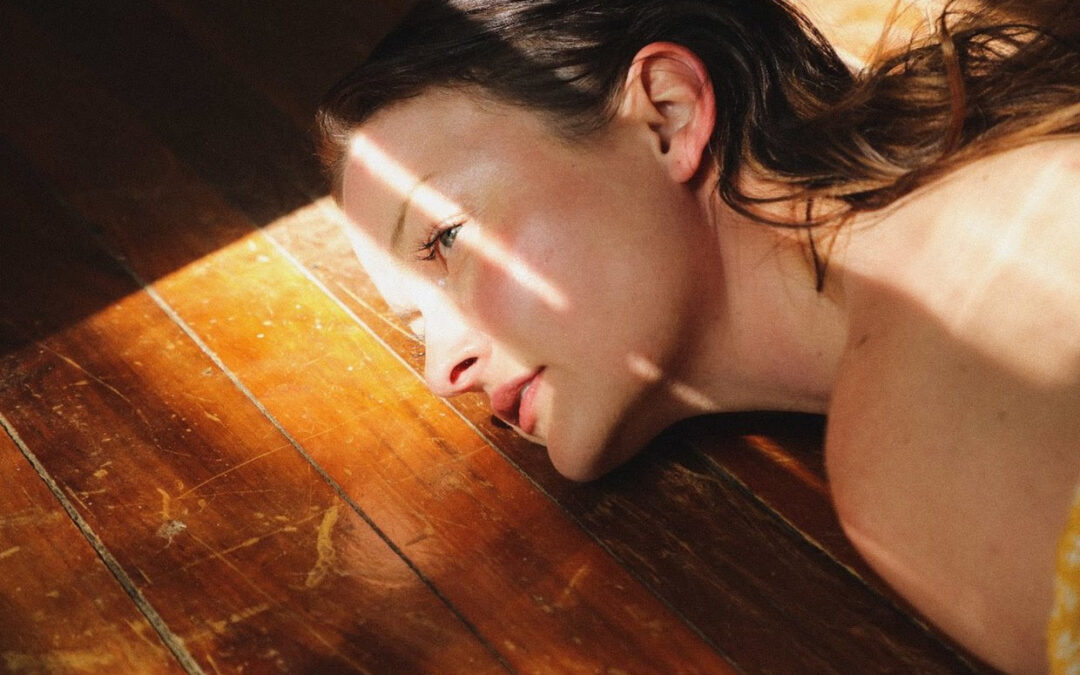 Country artist Ashley Ray brings many core thoughts and memories from her youth in Kansas to her unique and beautiful music. "Just a House" was inspired by her father's memory. Her family lost him 15 years ago, but grief is not linear. Allowing it to move through her music, Ray has developed a heartwrenching take on the world, a melancholic feel to her art that helps the listener empathize deeply.
The music video – which depicts a young boy trying to raise money to support his dying grandmother – is an absolute treasure of a short film. Stephen and Alexa Kinigopoulos heard the song, and chose to pull from their own feelings and memories of loss for the video's concept. Explains Stephen:
When I first heard this song, it triggered me in the best way. I re-lived my family's loss. It triggered me to think of the loss and the whole process in a montage sort of way… I could see and feel what Ashley's mom was feeling. That dug up some skeletons for me.
The video may stir up some emotions, so be aware of the company you keep while you enjoy it. 😉